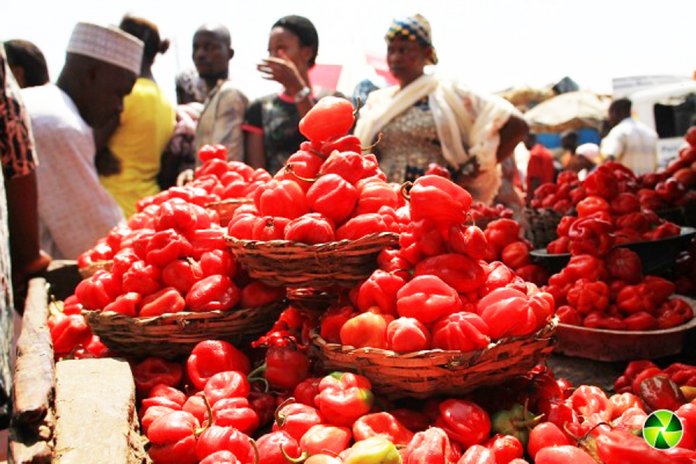 By Toyosi Olatunji
There's no denying the fact that owning and running a small business and then growing it consistently – takes a certain kind of mindset, a winning mindset, to be precise.
However, in discouraging times, such as when a pandemic hits and economies start to deflate around the world, it can be tough to remain positive and find ways of growing your small business.
How to translate your winning mindset into small business growth
Inarguably, small businesses are probably the hardest to take a hit, post-pandemic. As a small business, you now need to be very careful about how you plan your cash flow, or what kind of remuneration your employees receive, for example.
While a volatile economy can destroy many opportunities for growth, it can potentially create just as many. There are actually a number of ways small businesses can better prepare for the future, prime themselves for growth, and come out stronger during economic turmoil.
Know how to keep customers happy
Existing, loyal customers are far more to likely to give you sales opportunities during a pandemic than new ones. This places extra responsibility on your shoulders to keep them happy – which means communicating any changes in business in a prompt manner.
This may include managerial decisions to keep customers informed, changing hours of operation, flexible service or value offerings which are available for a limited time, and so on.
Communication is key, and it's even more important at a time like this, because you want to your existing customers to remain loyal – helping you stay on the path to growth.
Give your customer base a boost
It's time to hustle and get creative! During an economic downturn, you really need to be doing everything possible to offer your customers something that your competitors aren't. In fact, opportunities are abound to even pull customers from your competitors.
Many small businesses tend to halt cash flow towards marketing altogether in challenging times, which can be a mistake. It's quite likely that your competitors have cut down on their ad and marketing costs – and this actually presents you with an 'open season' to gain a market share by continuing to advertise and market. But naturally, it's going to be within reason.
Just a few fantastic and cost-effective ways to market can range from implementing PPC campaigns to optimising content for search engines and revisiting your website to deliver a superior user experience. It's really a time to look inwards !!!!
Grab that pencil sharpener
A time such as the pandemic we're currently going through is a good opportunity to sharpen the pencil, so to speak, and reflect on your key business strategies.
Start focusing on the things that you couldn't seem to find the time to do so when things were 'normal'. Gather, understand and process key data to make important strategic decisions.
For instance, you can use certain kinds of software to check online reviews about your business, update listings across more than 50 sites and monitor online reputation.
Try out these insightful tips and set coordinates for "business growth".
Toyosi Olatunji is the CEO of Arcane Insights Ltd, a growth-strategy advisory firm for SMEs. www.arcaneinsights.com.