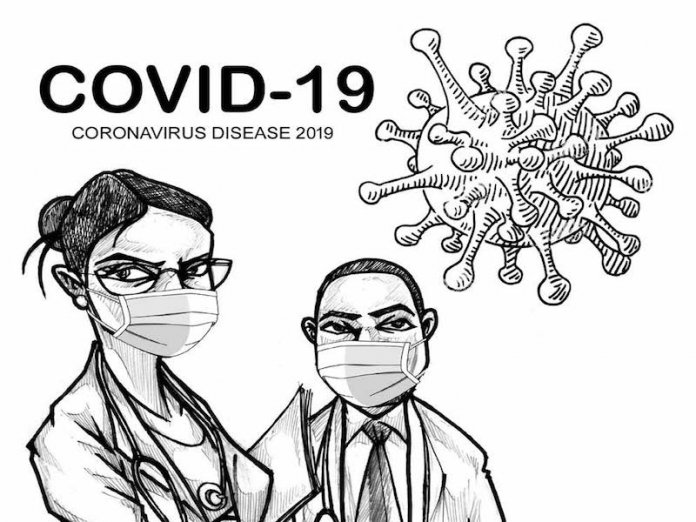 Loud Whispers with Joseph Edgar
Shebi we were running around like a cat with no head? Me, I don't like gloating but it is hard not to. When the first cases started appearing, we were running around like Ebola had come again. Shutting down, locking down, raising billions, squandering billions, people moving out of bedrooms so they will not infect or be infected by their partners.
Shebi me I looked at the thing very seriously and after two weeks I came out with a declaration that this thing no be am. I swore that we would not hit 500 by the first two weeks. We did not. But our commissioner came out and said it was looking like we will hit 75,000. I look am laugh. This one get problem. Today, with all the carelessness and effort of Naira Marley and Funke Akindele with support from D'banj, we are still less than 50,000 cases with over 31,000 discharged and less than 1,000 unfortunate deaths mostly from heavy underlying issues.
We are now shutting down isolation centres and the curve on its own is flattening. Nigerians simply ignored these our leaders and went about their duties with no face masks and no social distancing anything. Please, we do really need leaders in all sectors. What we are seeing are just buccaneers who use every opportunity to fleece. When the story of this lockdown will be told, we will see that my Akwa Ibom 'Uncommon Leader' and the '40 thieves' at NDDC are just amateurs learning work. Kai.