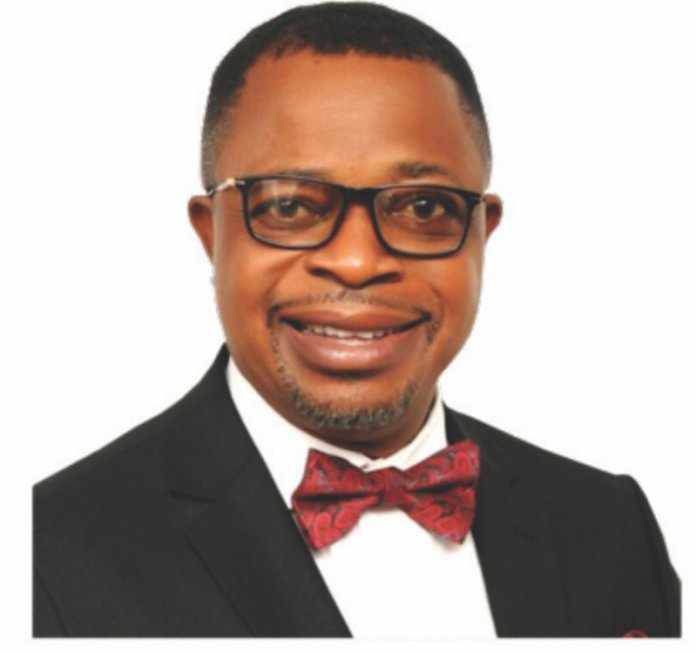 Day and night are gift from God and indeed, the end of a chapter marks the beginning of another. The end of yesterday has set the pace for the beginning of a new Journey and a diamond one for Tunde Thani.
It is no gain saying that Diamonds last forever. The sparkle never fade as it reaches far beautifying those who come in contact with it; this encapsulates the man Tunde Thani.
Hails from Epe in Lagos State, Tunde Thani graduated from the prestigious University of Lagos. His frenetic dance to the tune of communication and marketing, started with writing copies and performing client servicing; his glorious light started shining as a Copy writer and Client Service Executive with Centre Spread: the place where he bridge the gap between theory and practical . His days in Centre Spread and the exposure acquired propelled him into starting his own agency 'Explicit Communications Ltd' in 1996. Over the years, Explicit Communications has metamorphosed into Explicit Group where he currently sit as the Group MD/CEO.
From the day he joined the marketing world till now, Tunde Thani has had an illustrious career, leaving his footprints in various sectors such as; FMCG, Banking and Finance, Oil & Gas, Pharmaceuticals and Multinationals.
In recognition of his impeccable personality, he was part of the team that changed the then Association of Advertising Practitioners of Nigeria (AAPN) to existing Association of Advertising Agencies of Nigeria (AAAN). Tunde also penned his signature in Advertising Practitioners Council of Nigeria (APCON), where he served as a council member for the body and later served as Vice Chairman, Advertising Standards Panel.
Known for his good man management skills, Tunde has successfully trained many creative eggheads in the industry. He is a philanthropist and an exemplary leader whose good deed offered him a chieftaincy title of "Arobarayo" of Ogidi Land in Kogi State. His role as the current President of Ivory League of Progress: a group of philanthropic individuals in the society, is a mark of progressive achievement and service to humanity. He is a committed Christian who spends and ready to be spent for the work of the God.