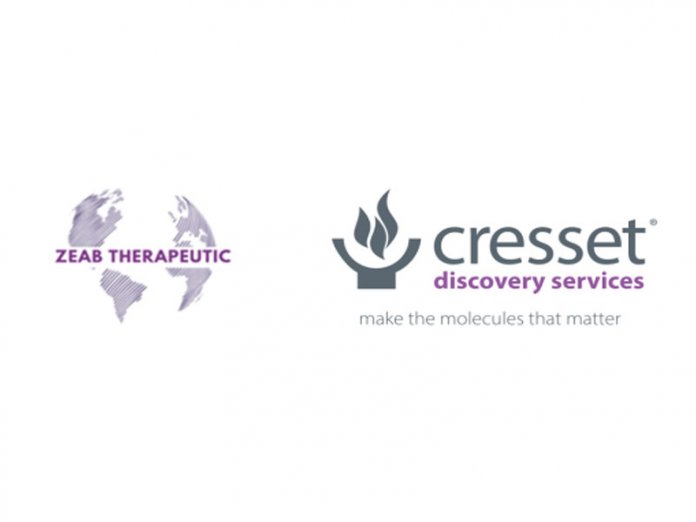 Martins Ifijeh
A Contract Research Organisation (CRO) for early phase discovery, Cresset Discovery Services, has used computational tools to work with ZEAB Therapeutic, a company developing solutions against colorectal cancer, to design models for treatment of the disease.
The first rounds of modeling have provided valuable working hypothesis models, called ZEAB 1-8, which will stimulate further research activities and exploitation for ZEAB. Being the third most common cancer globally, bowel cancer is one of the most common causes of deaths in the world.
Global patterns and trends in colorectal cancer incidence and mortality Gut 2017; 66:683-691, says it is anticipated that this would increase by over 60 per cent in the next 10 years, resulting in 2.2 million new cases and 1.1 million deaths,
The Director of Consulting Services, Cresset Discovery Service, Dr. Martin Slater, said, "Having completed in excess of 300 contract research projects for many of the leading pharmaceutical, biotech, agrochemical and flavour and fragrance companies, our CADD scientists are often hired to bridge resource gaps.
"In an ongoing project for ZEAB Therapeutic we are using the Flare structure-based design platform to model key components responsible for the observed cellular activity in order to enable the design and development of better drugs to fight a very concerning condition, with major impact on people's lives".
The Founder and CEO, ZEAB Therapeutic, Dr. Bene Ekine-Afolabi, said, "Working with Cresset Discovery Services has been an insightful and empowering journey for ZEAB. As we don't have our own in-house computational chemistry team, access to their computational experts and the software solutions they have applied has been invaluable in progressing our drug development activities."