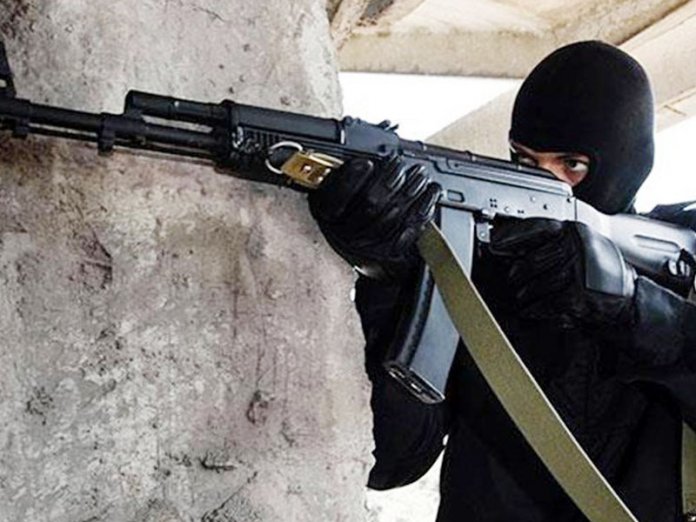 Seriki Adinoyi in Jos
Gunmen numbering about 20 yesterday ambushed a Black Maria – vehicle conveying criminal suspects- billed to appear before Plateau High Court in Barkin-Ladi Local Government Area of Plateau State, attacking and freeing six of the 10 suspects conveyed in vehicle and injuring four persons at the court premises.
The incident, which occurred at about 10a.m, witnessed sporadic gunshots and pandemonium at the court premises, a development that aided the escape of the inmates brought from Jos prison for trial.
A source at the court revealed that the inmates were brought with about four armed escorts of correctional service, adding that the gate was immediately opened and as soon as they entered the court premises the gate was locked.
"But in the process of un-handcuffing them, the attackers swooped on the vehicle and began to shoot and aided the escape of six, while the remaining four were apprehended by troop of the Special Task Force, Sector 4 command and taken to Police Divisional Headquarters in Barakin-Ladi", he explained.
The people within the court premises scampered to safety in the midst of the pandemonium, as many were injured in the confusion.
When contacted the State Police Public Relations Officer, Mr. Gabriel Ubah who confirmed the attack, said the State Commissioner of Police, Mr. Edward Egbuka has visited the scene of the incident, adding that three motorcycles left behind by the gunmen had been recovered while investigations have
begun.
All of the suspects are facing trial for culpable homicide.