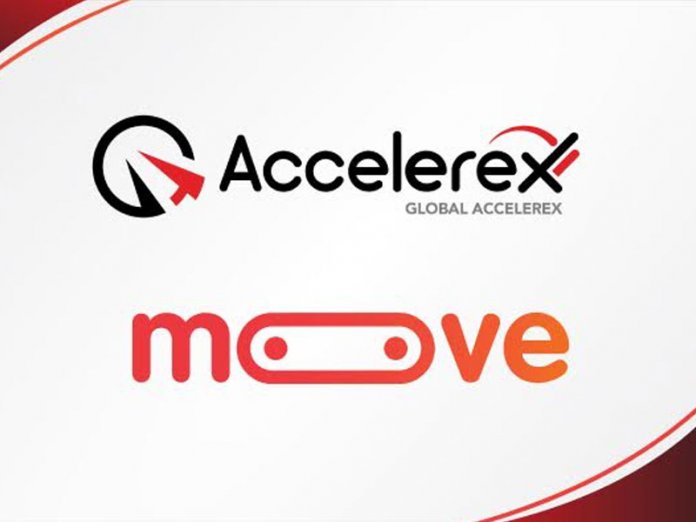 By Emma Okonji
In order to address the inconvenience of cash payment on Uber rides and provide comfort to passengers who do not want to enter their card details online, financial technology company, Global Accelerex Ltd, has partnered with Moove, Uber's preferred fleet partner in sub-Saharan Africa.
The partnership is to make payments easy and seamless for all Uber riders across Africa.
To achieve seamless connectivity in payments, Moove has integrated its payment platform to Global Accelerex's N3 Android PoS device, an advancement in e-payment technology. This will make it convenient for passengers to pay for their Uber rides via the PoS terminals deployed in all Moove cars.
The portable and stylish N3 PoS terminal outperforms the competition with unique features that make it the preferred choice for businesses that value efficient operations.
It comes loaded with multiple payment options, which enables bank card, mobile and QR payments.
Speaking about the strategic alliance, the Executive Director, Business Development and Operations of Global Accelerex, Mr. Kayode Ariyo, stated that it was a union of two market leaders in the technology-driven business space constantly seeking to make life easier for consumers.
"We are thrilled to partner with Moove to offer the revolutionary N3 device for deployment in their cars to make payment simple and safer for passengers.
"I am particularly glad about the fact that it reduces the restriction on payment options as passengers can now pay with their cards while on the move, and not just at stationary locations. "This is an exciting development for our company because it underscores our commitment to promote a cashless system and aligns with our objective to make e-payment accessible to Nigerians," Ariyo said.
Managing Partner of Grace Lake Partners and Co-founder of Moove, Mr. Ladi Delano, said: "At Moove, our focus is democratizing car ownership for drivers whilst providing the best option for riders to move from point A to point B. We utilize hardware and software to ensure security, safety, comfort and convenience in every vehicle, and the PoS terminals provided by Global Accelerex are in line with this commitment by ensuring that payments are more secure, seamless and convenient than ever before."
Addressing issues about the company's capacity to provide after-sales support to customers, Ariyo explained that Global Accelerex's Service Centre, a world-class facility that offers fast and effective support to customers, is equipped to deliver exceptional service to end users.