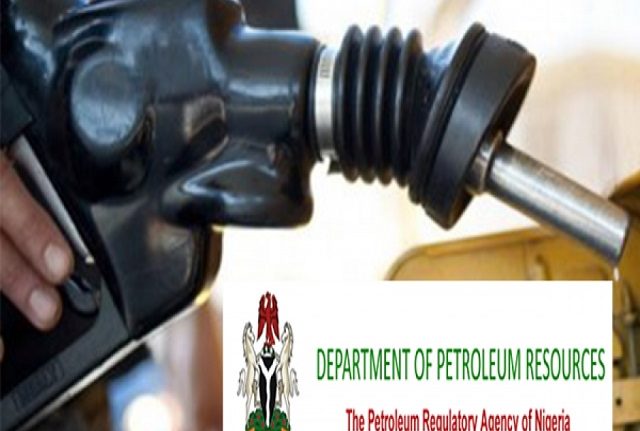 Udora Orizu in Abuja
The House of Representatives Ad hoc committee on Oil Spill Clean-Ups yesterday said the Department of Petroleum Resources (DPR) is not applying global best practices when it comes to penalising errant oil companies who have polluted the environment with spills, tasking them on a more stiffer penalty.
The committee is investigating amongst other things, oil spill clean-ups and remediation in the oil producing states, and assess compliance with the Environmental Guidelines and Standards for the Petroleum Industry in Nigeria (EGASPIN).
Chairman of the Committee, Hon. Aminu Tukur, in his opening speech said that 50 years of oil spills and subsequent pollution in the Niger Delta is a source of concern for the House of Representatives.
He said the oil has polluted freshwater systems, degraded water quality and lowered food web productivity, affected the social welfare of the people, aggravated poverty and brought about population displacement and social conflict.
Tukur also said the House is concerned about the Annual Report of the Department of Petroleum Resources (DPR) which indicated that 5,669 incidents of oil spills were recorded with 9,718.22 barrels spilled, and only 800.55 barrels were recovered, which means that thousands of barrels of oil were lost to the environment.
Addressing the Committee, a representative of DPR, E.D Ufondu presented the lists of spills in the country from 2008 to 2019.
She said majority of the spills in the country is by AGIP and SPDC.
Ufondu however insisted that the instrument DPR uses is the Environmental Guidelines and Standards for the Petroleum Industry in Nigeria (EGASPIN).
Contributing, a member of the Committee, Hon. Mark Gbilla expressed dissatisfaction on the role of DPR, saying the agency is encouraging oil companies to misbehave by not asserting itself.
Gbilla said, "The concern is you as DPR seem to have assumed, and this is a point I want to emphasise, so that the president and the National Assembly can act because you have already told us you do not recognise the NOSDRA Act…you don't implement the NOSDRA Act. My concern is DPR seem not to be carrying out international best practice with regards to cleanup. Because your gas spills should have been updated to capture certain things that are not in the document."
He therefore said that DPR should resubmit the document with the dates of spills included to allow for penalties which sometime exceeds N20 million.