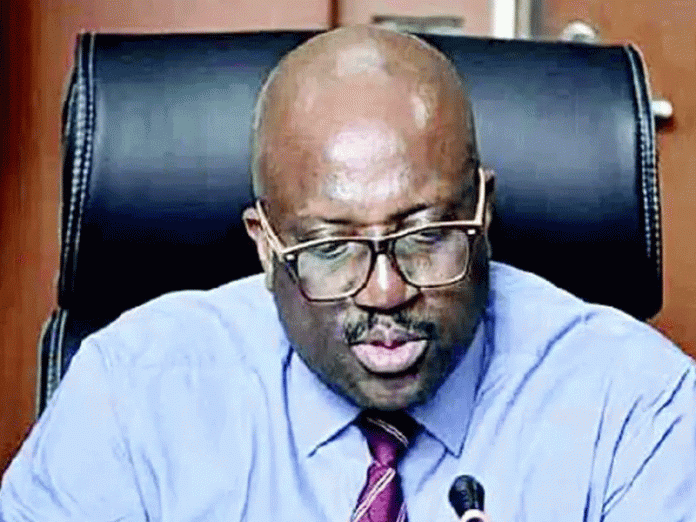 Acting Managing Director of the Interim Management Committee of the NDDC, Professor Daniel Keme Pondei, fainted during a public hearing by the House of Representatives Committee probing allegations of financial recklessness in NDDC Monday.
Pondei collapsed while he was being asked by lawmakers to explain why the commission under his leadership made huge payments to companies  without appropriation.
Offiicals of the commission present at the hearing made  efforts to revive him and later moved him out of the venue of the public hearing.
Earlier, the Chairman of the House of Representatives Committee onNDDC, Hon. Olubunmi Tunji-Ojo, had recused himself from the public hearing, stepping aside for the Deputy Chairman, Hon. Thomas Ereyitomi, to take over the ongoing probe.
The public hearing has been adjourned for 30 minutes.
Watch Video  Here