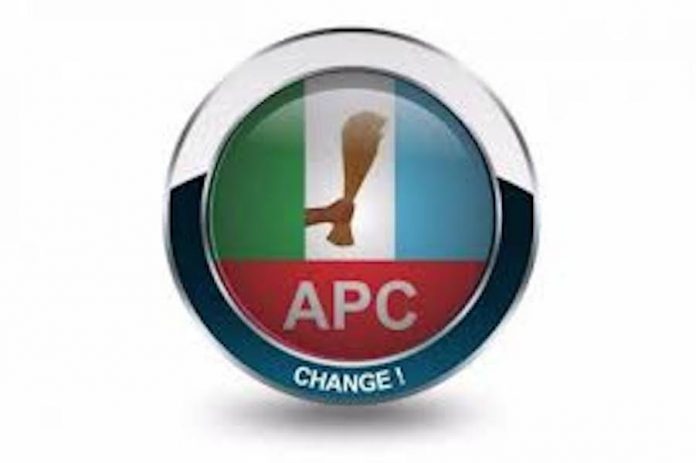 By James Sowole
The factional Chairman of the All Progressives Congress (APC), Ondo State chapter, Mr. Henry Olatuja, has alleged that the party's primary taking place today in the state is illegal.
Olatuja, who spoke with journalists in Akure, said the party did not confirm with the provisions of the party's constitution before the indirect mode of primary was imposed on aspirants.
The factional chairman alleged that the primary was being stage-managed to favour the incumbent Governor, Oluwarotimi Akeredolu.
According to Olatuja, the congresses that produced the list of delegates that would be used for the primary was a product of fraudulent delegates congress that was already being challenged before the Federal High Court in Akure.
He said the court had fixed July 22, 2020, as the next adjourned date for hearing of the suit while the primary was fixed for today.
Olatuja alleged that the names of delegates were fraudulently produced by Ade Adetimehin, who is the factional chairman.
He said with the suit, none of the executive was competent to produce the list of the delegates for the primary, which a faction had done.
The factional chairman said it was most disappointing that even the 'fraudulent' delegates list was not made available to aspirants less than 36 hours to the primary.
"There is no way a fair and credible primary can be conducted under the present process. The issue of delegates list was the major reason that 11 out of 12 aspirants said the primary should be held through direct mode before indirect mode was imposed on them.
"The 11 aspirants would not boycott the primary, but we shall continue to pursue the suit in court to a logical conclusion," Olatuja said.
He alleged that the primary was scheduled to hold in different local government areas to secure various venues for Akeredolu.