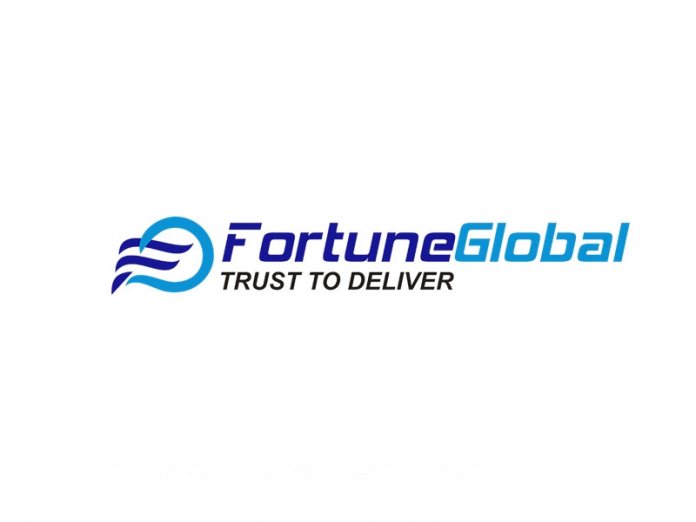 Fortune Global Shipping & Logistics Limited (FGSL) has been awarded the ISO 9001:2015 certification.
The company said the feat was an attestation to its effective quality management system which it stated ensures optimum customer and stakeholder satisfaction.
"The esteemed accreditation is a statement of commitment to the brand's business principles of compliance, transparency, and adherence to global best practices.
"To obtain ISO 9001:2015, which is the world's most popular quality management system, the FGSL teams in Lagos and Port-Harcourt, Nigeria, underwent extensive stages of internal and external audits that included the development and implementation of a Quality Management System (QMS), documentation review, pre-audit, initial assessment, final audit and close-out of all identified non-conformities," it explained.
Also commenting on the feat, the Chief Executive Officer of FGSL, Eric Opah said: "After several years of commitment to aligning our business with the ISO standard, being ISO certified is no longer a subject of when and how; it is now a reality.
"I must commend the team and all process owners for your commitment towards ensuring that this had to happen and I must say that this whole process was inspired by the customer-centric culture we are building to make sure that we serve our customers excellently, while also maintaining the national and international regulatory standard requirements that are applicable to the day-today conduct of our business operations."
In the same vein, the Managing Director, Arjan Blankestein asserted:
"I am really proud of this and I must extol the entire team, process owners -especially internal auditors for this wonderful achievement. I urge everyone to remain focused as we continue to work towards maintaining the system and delivering high-quality service to our clients and international network of partners, while meeting the expectations of extant regulatory authorities."