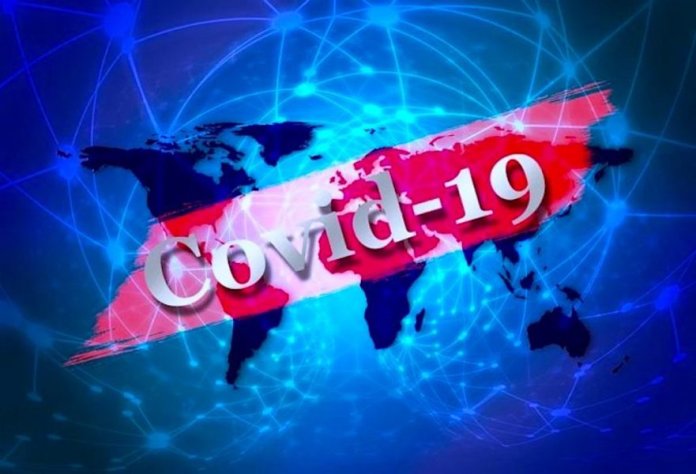 Florida is currently the fourth highest ranked country, for the most new COVID cases a day, except that it's not a country, it's just one of the 50 US States. It should be time to shut its borders and go into isolation at home but what does it do, it opens Walt Disney World.
The Disney ads proclaim it as "The most magical place on Earth" and it must truly be magical if there are no further cases of virus spread. They are encouraging appropriate responses although they do warn that it is your responsibility if you go there.
Although the Disney site is only one of many that are open it is probably one of the most famous and it should take the opportunity to set an example by staying closed and telling people to find the magic in their own lives.
Dennis Fitzgerald,
Melbourne, Australia