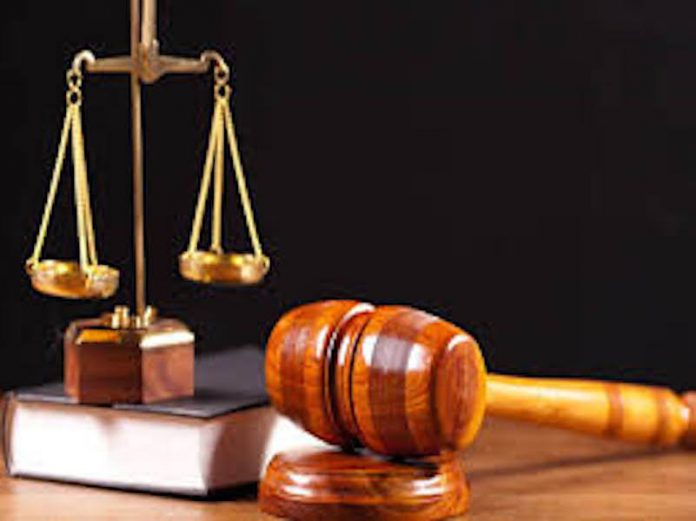 Alex Enumah in Abuja
Justice Bello Kawu of an Abuja High Court, sitting in Kubwa, yesterday dismissed a N5 billion libel suit against THISDAY Newspaper Limited and Diamond Bank Plc.
Justice Kawu dismissed the suit brought against the defendants by a chartered accountant, Nixon Alanza, for being incompetent and lacking in merit.
The plaintiff had in 2015 sued THISDAY and Diamond Bank, which has now merged with Access Bank Plc., at the High Court of the Federal Capital Territory (FCT) for allegedly defaming him when they included his name in a publication of a list of debtors to the bank.
In the suit with number: FCT/HC/CV/360/15, Alanza, through his lawyer, Mr. Blessing Timothy, had argued that THISDAY Newspaper in 2015 made a publication titled, "Diamond Bank List of Major Delinquent Debtors" without justification or verification.
The lawyer said her client's name was stated with other persons as owing a term loan and lease finance facility to the tune of N181,728,381.55.
While submitting that the publication was totally false and defamatory, the lawyer said the plaintiff was neither a director of Global Scansystems Limited as listed by the defendant, adding that the plaintiff at no time guaranteed any loan owed to Diamond Bank.
Consequently, Alanza prayed the court to award him N5 billion as compensation for aggravated and general damages for libel and another statutory interest of 10 per cent per annum from the date of judgment until the judgment debt is fully liquidated.
However, in its defence against the suit, THISDAY Newspaper through its lawyer, Dr. Frank Chude, argued that the Central Bank of Nigeria (CBN) gave a directive to the bank to publish a list of delinquent debtors.
He said THISDAY was bound to publish "because it was a directive from a credible source, CBN, and the newspaper is covered by qualified privilege, which states that it owes a duty to publish so long as there is no malice.
"The public is interested in knowing what is going on, a qualified privilege avails publication without malice."
He accordingly asked the court to dismiss the suit for being incompetent and lacking in merit.
In his judgment, however, Justice Kawu held that the plaintiff failed to prove the ingredients of libel for his case to have merit.
He noted that the plaintiff did not provide enough evidence for libel thereby making the suit liable for dismissal.
The judge accordingly dismissed the suit for lacking merit.