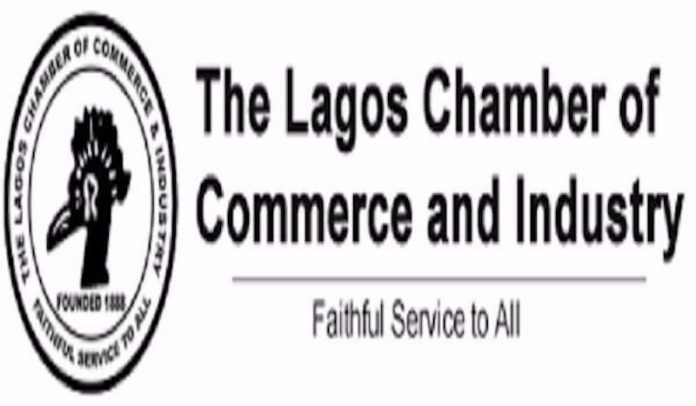 The International Confederation of the Society of St. Vincent De Paul, Lagos Central Council (LCC), has appointed Mr. Frank Kintum, as the Chairman of the Media/Communications committee. SSVP is a charity society under the auspices of the Catholic Church,
In a statement yesterday, the society said Kintum would serve on the board of the LCC.
The statement added that Kintum alongside other committee members and advisers, were inaugurated recently at the Ozanam House Charity Home of the society, located at Alausa, Ikeja, Lagos.
It said the Society of St. Vincent De Paul"is an international voluntary charity organisation founded in Paris, France in 1833 for the sanctification of its members by personal service of the poor.
"The LCC, through the particular councils, coordinates activities of over 150 Conferences of the society in different parts of the state.
"Kintum, who is the current President of St. Dominic, Yaba, is a communications specialist with over 20 years experience in journalism, advertising, public relations and marketing communications.
"He holds a Masters Degree in International Relations & Strategic Studies, and is a member of various professional bodies," the statement said.