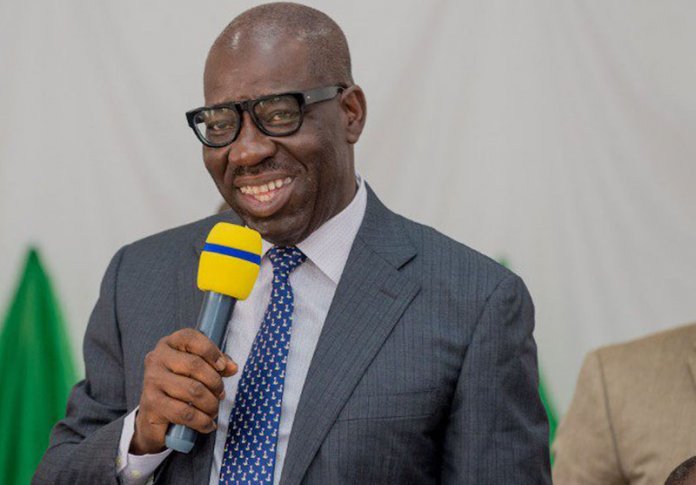 Political developments in Edo State are daily wearing all the semblance of a mutually assured destruction by hitherto political allies, whose differences have become glaringly irreconcilable. And with Governor Godwin Obaseki now out of the APC internal equation, the die might have been finally cast.
Sadly, this political trajectory is beginning to look too familiar. From the experience in the Zamfara State election to that of Rivers, Bayelsa and later Imo States, the current state of play in Edo is far too tricky and intricate for bookmakers to start making predictions. It is desperately fluid and unpredictably uncertain as both camps within the same party, the APC, go for the kill.
Interestingly, as with the other elections, which turned out a bitter experience, the battle for the soul of Edo State is evidently about 2023. It is part of the positioning ahead of an election that could make or mar Nigeria as a social unit. But that might be early in the day. What's certain is that the Edo election as with other off-season polls coming up later in the year, is a battle for the future.