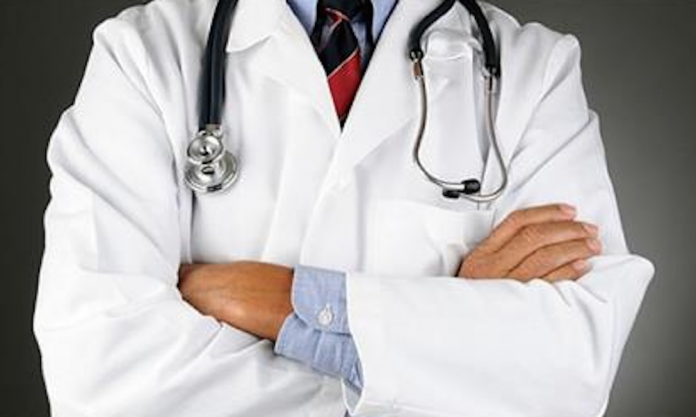 Alliance for Surviving COVID-19 and Beyond, (ASCAB) has thrown its weight behind the striking doctors and health workers across the country.
Health workers in Kaduna, Cross Rivers, Ekiti and Bayelsa states have embarked on industrial action to press home better conditions of service amidst rising cases of Coronavirus pandemic.
In a statement signed by the Chairman of ASCAB, Mr. Femi Falana (SAN), the body said the political leadership in the affected states should be held responsible for the consequences of the strike.
"We fully support the Doctors and health workers in the affected states. We stand with them hand-in-hand. We oppose the unfortunate introduction of politics into public health. The State Governors and the ruling parties in the affected states have woefully failed to live up to public expectations" ASCAB said.
The group which is made up of some 80 civil society groups and labour, including the Nigerian Labour Congress, (NLC) and the Trade Union Congress, (TUC) said it may be compelled to mobilise other health workers to join the striking Doctors in the states.
Some of their demands include payment of hazard allowances, provision of protective equipment and acceptance of the scientific findings relating to COVID-19 status in the affected States.
ASCAB said "The government of some the affected states like Kogi and Cross Rivers will gain no trophy if they insist there is no COVID-19 presence in their states. With what has been going on around the world and in Nigeria, it is unbelievable that any community that will claim there is no COVID-19 presence. Such claims reinforce a possible illusion and put the people at greater risk.
ASCAB said the action of Kogi and Cross Rivers Governors is fueling a false sense of security among the millions of people in the two States who may be compelled to live a less cautious life due to the governors' self-serving positions on COVID-19 presence.
"The presence or no presence of COVID-19 in any Nigerian state is not an achievement. The real honour goes to state governments that are pro-active and those that put themselves in the global context of extreme caution and not continuous denial. The Governors at the moment are putting the lives of millions of people in at risk", ASCAB said.