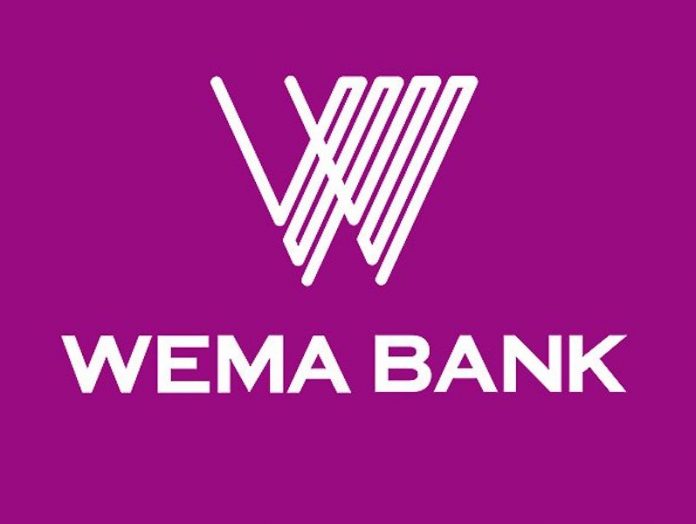 Wema Bank Plc said it recently took a step further in its bid to deliver improved services to its customers as it recently went into partnership with Coursera, a brand known for specialising in online courses and trainings to offer free courses to its staff.
This is to enable an increase in staff capacity to keep up with modern day work practices and knowledge across several areas.
"With the global pandemic still very much present, this is the perfect time for employees of this innovative institution to key into the opportunity to learn relevant and practicable skills online to boost their competitive advantage and improve the ease and efficiency of innovative methods of working.
"We are constantly looking for opportunities to upscale our operations and one of the means identified was to empower our staff with relevant online trainings and courses which will break the boundaries of the norm and elevate the ways things are done." Chief Human Resources Officer, Wema Bank, Ololade Ogungbenro, was quoted to have said in a statement from the bank.
In addition, the bank's head of Brands and Marketing Communication, Funmilayo Falola, said, "Overall, it's sure going to be an exciting time for Wema Bank staffs as they embark on this journey of self-development and knowledge acquisition which will be used in providing innovative solutions geared towards delivering impeccable services to customers."