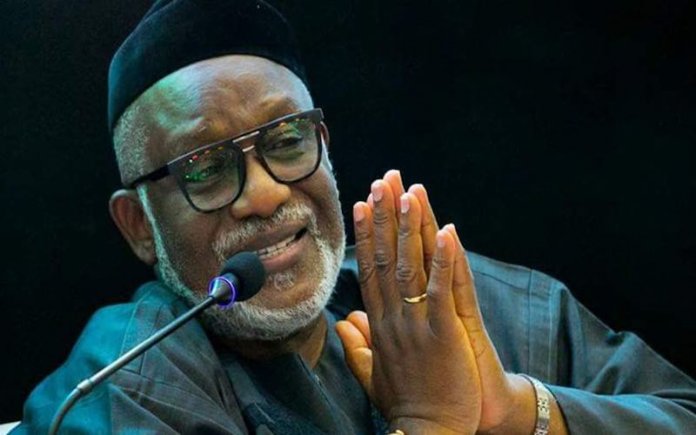 LOUD WHISPERS with JOSEPH EDGAR
This is not a laughing matter. The urbane gentleman was announcing his Covid-19 status in a message to his people when at the end of the broadcast, he removed the mask saying that some people like to be mischievous and can go to town saying it is another 'jubrin'.
I laughed at that point. Do you blame him, when a group of 'disgruntled people almost made the world to believe that our President had been replaced by a dummy called 'jubril'? This gained a lot of currency that respected international media took note. So my brother Akeredolu, we see you o. Na you o. God will give you the grace and courage to fight this challenge and come out victorious.
Not only you but all Nigerians that have tested positive. We will overcome. My prayers also go to Gov. Okowa and his family. Be strong.