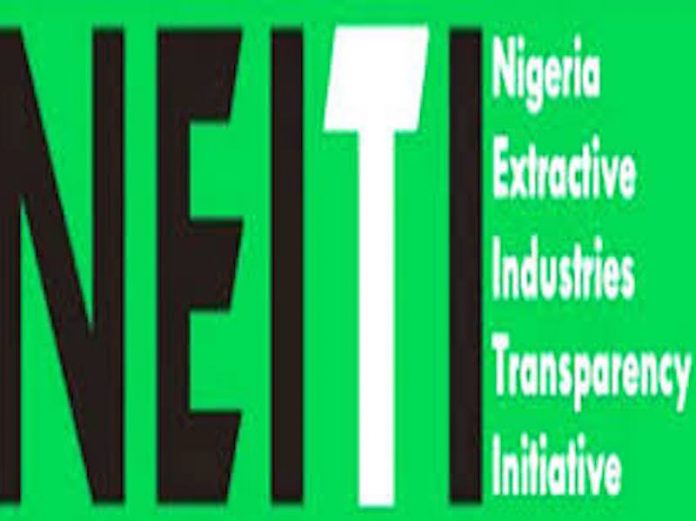 Emmanuel Addeh in Abuja
The Nigeria Extractive Industries Transparency Initiative (NEITI) Tuesday stated that it will undertake a compliance ranking of all companies and government agencies that are participating in its ongoing 2019 oil and gas industry audit.
The ranking, which is instituted to examine levels of compliance to the data gathering component of NEITI's audit process among participating entities, the body said, will focus mainly on two indicators – timeliness and completeness of submitted templates, checklists and supporting documents.
It said that while timeliness examines how participating entities are able to meet the deadlines for submission of templates and supporting documents, completeness is concerned with full, comprehensive and accurate disclosure of all necessary information and data.
A statement signed by the Director, Communications and Advocacy of NEITI, Dr Ogbonnaya Orji, stated that the information on the ranking exercise, the indicators and the deadlines had been communicated to the participating entities and the general public.
NEITI noted that after extensive consultations with the concerned companies and agencies, the deadlines for submission of the audit templates was moved from the initial date of July 13 to 27, while the date for the submission of the supporting documents was moved to August 3, 2020, from the initial date of July 13, 2020.
"The agency also notes that the outcome of the ranking exercise will be shared with the companies and government agencies covered by the audit and will also be made public.
"A total of 80 oil and gas companies that fall within the materiality threshold of the NEITI audit are expected to participate in the audit exercise.
"The audit also covers ten government entities that are receiving, managing or warehousing oil and gas revenues," the organisation explained.
The body reiterated its intention to release the 2019 audit report this year, which it said will be a new record for among EITI-implementing countries.
NEITI added that the move would further cement Nigeria's current profile of setting new reporting standards by its publication of its EITI reports months before the deadline set by the global body.
"It also enhances the timeliness and usefulness of the reports by stakeholders who need the data contained in the report for informed engagements and decision making in the oil and gas sector," it noted.
NEITI introduced the audit data compliance ranking in 2017 to, according to the organisation, incentivise greater compliance at this critical stage of the audit process and recognise highly compliant companies and agencies.