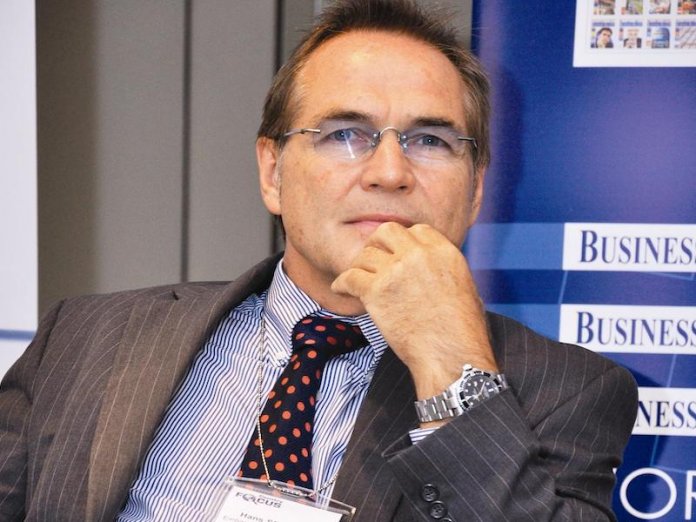 A Dutch diplomat has lost his position after comments about alleged unethical conduct and corruption indulged in by the country's businesses operating in Nigeria, a Dutch newspaper has reported.
Hans Smaling, who was Dutch economic envoy to West Africa between 2015 and 2018, was summarily made to leave his office after he complained about how the government and companies from the European country are involved corruption, he told NRC.
"In fact, on behalf of the Dutch government, I had to push the interests of the Netherlands, for example, and indirectly facilitate forms of possible corruption. Ridiculous," the newspaper quoted the former diplomat as saying.
The new revelation comes not long after another report revealed how a former Dutch ambassador in Nigeria, Robert Petri, was engrossed in similar ethical scandal in a relationship with Shell that officials felt it was too close for comfort.
Premium Times reported how the NRC, a Dutch online news outlet, reported that at the end of 2017, the Dutch ambassador to Nigeria leaked the confidential information to oil company, Shell.
An investigation into Petri's tenure as Ambassador to Nigeria was prompted by a complaint of integrity received by the country, the report revealed. The leakage of the confidential information fueled tensions at the embassy.
After two internal investigations, the Ministry of Foreign Affairs recalled Petri back to the Netherlands in early 2019. The investigations revealed, among other things, a sick working atmosphere at the embassy.
Several partner organisations complained to the ministry that Petri "was too much on Shell's hand."
Petri was found to have shared confidential information about an impending visit by the tax investigative service FIOD to Nigeria at the end of 2017 with the local Shell director. He allegedly did this during a visit with his wife to the man's residence.
Meanwhile, Smaling said the country is in Nigeria "for itself" and his advocacy for Netherlands to work "on the investment climate, on building the country, on macroeconomic stability, reforms and regulation" did not find favour with authorities at the foreign ministry.
"That was not what the economic envoy's department wanted to hear," Smaling reportedly said.