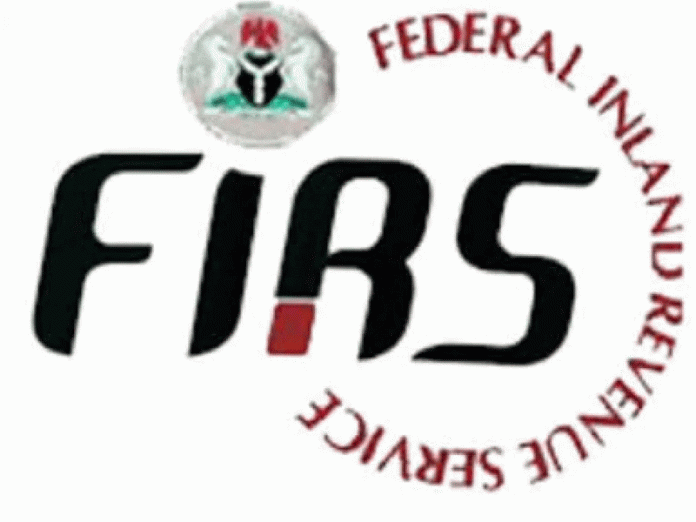 Dike Onwuamaeze
The Corporate Affairs Commission (CAC) has further simplified the process of registration of companies under the Part A of Companies and Allied Matters Act (CAMA) by stating that the Certificate of Incorporation of Companies issued by the commission would henceforth carry Tax Identification Number (TIN) that is issued by the Federal Inland Revenue Services (FIRS).
A public notice that was issued by the CAC yesterday stated that: "This is to inform our esteemed customers that as part of the Ease of Doing Business Initiative, Certificates of Incorporation of Companies registered under Part A of CAMA will henceforth carry TIN issued by the Federal Inland Revenue Services (FIRS).
"This has dispensed with the need for companies apply (sic) for the issuance of TIN from the FIRS after incorporation."
The Head of Tax and Corporate Advisory Services of PwC Nigeria, Mr. Taiwo Oyedele, told THISDAY that the new directive has removed the cumbersome process that required companies to start queuing at the FIRS for their TIN after they have been incorporated by the CAC.
Similarly, the Managing Partner and Chief Executive Officer of Okwudili Ijezie & Co., a firm of Chartered Accountants, Mr. is Blakey Okwudili Ijezie, described the new directive as the right way to go because it has synchronised the process of obtaining TIN for the purpose of company registration under one roof.
"So, this public notice by the CAC is in line with good practice. It reduces pressures and time to go and start processing TIN with the FIRS. I applaud this great move by the CAC as 'part of the Ease of Doing Business Initiative.'"
Ijezie said the directive is also a signal that the aspect of the Finance Act 2019, which required bank customers to provide their TIN would be implemented sooner or later.
Speaking in the same vein, the Chief Executive Officer of Treasure Capital and Trusts Limited, Mr. Tom Achoda, saw the new directive as a good development.