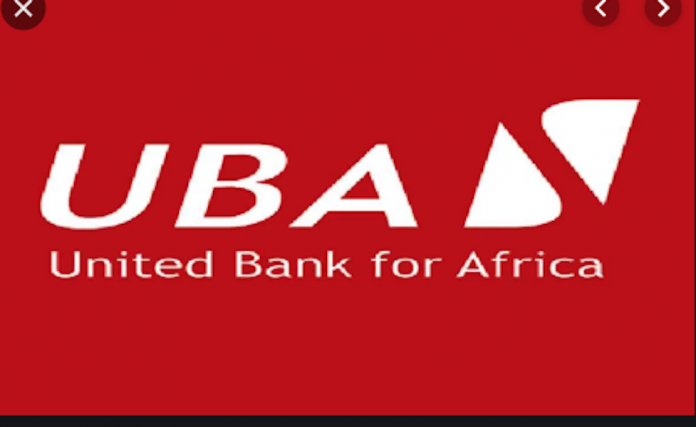 The United Bank for Africa (UBA) Plc will be hosting its UBA Business Series on Tuesday, June 30, 2020.
The event, which is held quarterly, is a capacity building initiative where leading business leaders share insights on best business practices on how entrepreneurs can build a sustainable business empire especially in the challenging business environment in Africa.
In this edition, which will be held via Microsoft Teams, UBA will host the Managing Director/Chief Executive Officer, Airtel Network, Mr. Segun Ogunsanya, who will give tips to business leaders and participants on ways to ensure their businesses survive especially in the wake of the Covid-19 pandemic.
Ogunsanya is expected to speak on, "Strategies and competencies for adjusting to a Post COVID-19 Business Environment," and will aim to equip business owners with the important and essential strategies on how to recover and rebuild their business concerns following losses incurred due to the pandemic which took the world by storm, thus forcing many businesses to re-examine their models and strategies in line with the new normal.
A statement from the bank quoted its Group Head, Consumer and Retail Banking, Jude Anele, to have said that far beyond banking services, UBA was interested in ensuring that customers and entrepreneurs run businesses that can stand the test of time, adding that the Business Series, would arm business leaders with all the knowledge and experience required to take their businesses to the next level.
He added: "Even in this period of the pandemic, it is interesting to note that some businesses are still making it big. How? You will ask, these are some of the questions we will address in our seminar on Tuesday. We have a business leader who is experienced in every sense of the word and is willing to share insight with others on ways to grow their business and put it on firm footing as we try to move beyond this pandemic. I will advise everyone to tune in, even if you do not have a business, it is an opportunity to learn something new."
UBA's Group Head, Marketing & Customer Experience, Michelle Nwoga, said the business seminar is open to all business owners and leaders across Nigeria.