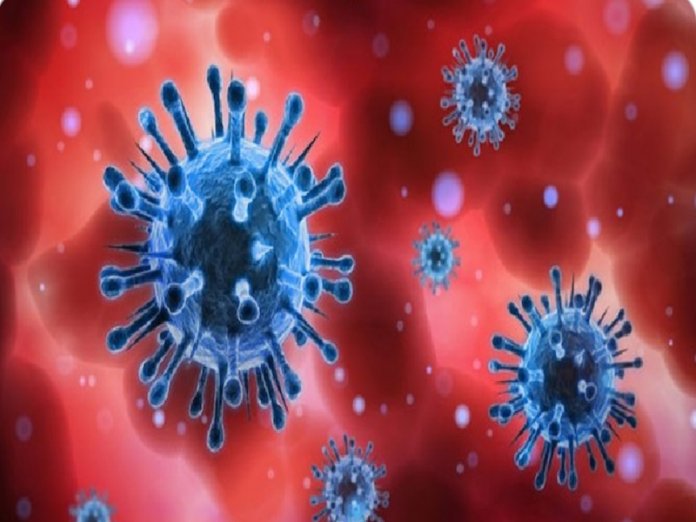 By Seriki Adinoyi
Plateau State Government has said its COVID-19 enforcement teams will wage a robust action on defaulters of protocol to curtail the spread of the virus from today.
Secretary to the State Government (SSG), Prof Danladi Atu, who addressed journalists in Jos at the weekend, said the enforcement team would commence in six local government areas of Jos North, Jos South, Barkin Ladi, Mangu, Kanam and Kanke.
Atu said the state government has viewed with dismay the non-compliance with regards to the wearing of face masks, social distancing, hand washing and the use of sanitizers and others outlined measures despite the increasing cases.
He said: "We have since commenced enforcement, and as you are aware, last week, we sealed some places and arrested violators. This was the pilot phase where we measured the impact of our strategies.
"This is because the state government is worried about the increase in the number of cases in the state. This means that the risk of COVID-19 is still very high, and as such, we cannot relax.
"That is why the Chairman of the Plateau State COVID-19 Task Force, Governor Simon Lalong, has directed that we redouble our enforcement efforts across the state with special emphasis on six of the local government areas with the highest prevalence of the cases."
Atu reminded the state that the next phase would see other local government areas also witnessing the type of enforcement and enlightenment that would be launched on today.
He added that the enforcement would go simultaneously with public education campaign by health educators to further enlighten the citizens on the dangers of the disease and what needs to be done for protection.
Atu said the action is not in any way aimed at stigmatising people living in these local government areas or affected communities, but an exercise targeted at ensuring their safety and the containment of the pandemic.
The state Commissioner for Health, Dr. Nimkong Lar, who also spoke at the occasion, said: "So far, the state has conducted 4,076 COVID-19 tests, and over 3,471 results have been received while 605 are still pending."