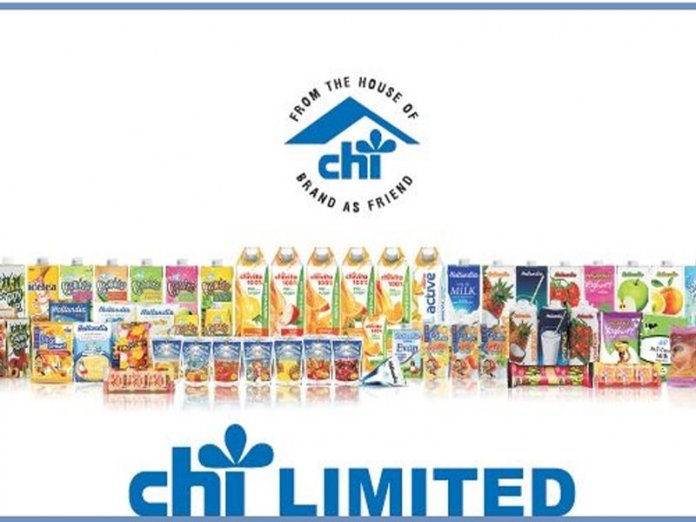 CHI Limited said it has donated cartons of nourishing Hollandia Evaporated Milk to several non-governmental organisations, frontline medical workers, and members of the most vulnerable population affected by the pandemic in different communities.
A statement explained that the donation of Hollandia Evaporated Milk would help ease the challenges of vulnerable communities currently experiencing inadequate nutrition, and support health workers by providing healthy dairy nourishment to boost their immunity and wellness as they remain in the frontline fighting to save the lives of people infected with the corona virus disease.
Beneficiaries of the latest gesture by CHI Limited include Nigerian Red Cross Society (Lagos Branch), Nursing and Midwifery Council of Nigeria (Lagos Chapter), Heritage Homes and Orphanage, as well as Old Peoples' Home (Lagos State Ministry of Youth, Sports and Social Development).
Chi Limited donated 15,000 cartons of Hollandia Evap Milk to the COVID-19 Presidential Taskforce and to several Isolation & Treatment Centers across States of the Federation.
"Hollandia Evaporated Milk is a rich source of calcium and vitamins B1, B6, B12 & D – nutrients which can help to boost the body's immune system.
"With body building protein, fat and carbohydrates which are also contained in the product, medical experts have confirmed that having a healthy immune system is especially important to defend the body against infections from viruses, bacteria and other illnesses," the statement added.
Managing Director of CHI Limited, Mr. Deepanjan Roy, said the company has been at the forefront of providing quality, healthy and nourishing products through its Hollandia dairy products to frontline health workers and vulnerable members of society during the ongoing COVID -19 pandemic.
"As a socially responsive company, our aim is to support organisations in delivering the healthy nourishment that Hollandia Evaporated Milk provides to medical workers and economically vulnerable groups during this challenging time when maintaining good health is of utmost priority." he said.