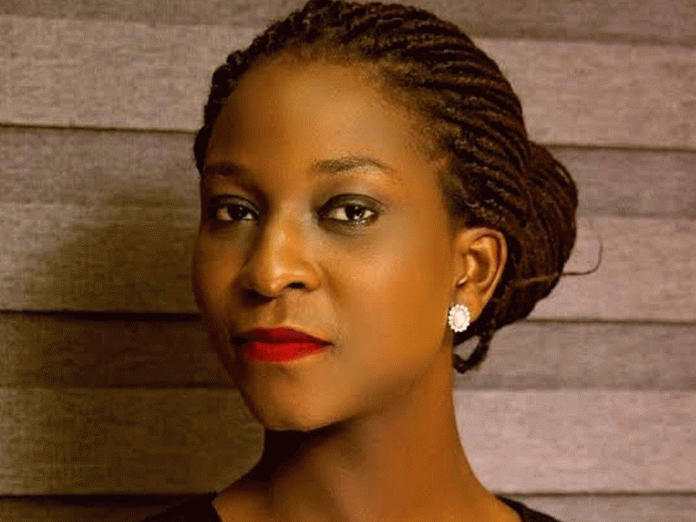 By Chiemelie Ezeobi
The Lagos State Government has declared a zero tolerance to all form of Sexual and Gender bAsed Violence in the State.
In a statement made available to THISDAY, the Lagos State Domestic and Sexual Violence Response Team (DSVRT) Coordinator, Mrs. Titilola Vivour-Adeniyi, said they ensure survivors get holistic support.
She said: We appreciate that survivors require multi sectoral services and that was one of the reasons why the Lagos State Domestic and Sexual Violence Response Team was established.
"DSVRT ensures holistic support is provided for survivors in the form of legal, medical, psycho social, emergency (rescue), law enforcement and empowerment where possible.
"DSVRT partnered the Lagos State Police Command to upgrade additional nine divisional police stations to Family Support Units (FSU) where we have designated and specialised officers attend to all SGBV incidents."
Similarly, she said the state government upgraded 57 Comprehensive Primary Health Care Centres in Lagos, to provide sexual assault management services, and these facilities were equipped with Sexual Assault Evidence Collection Kits, also referred to as 'Rape Kits'.
She said once evidence is collected, samples are packaged and sent to the Lagos State DNA Forensic lab for testing "so we can now solve sexual offences related cases scientifically.
"In 2019 alone, the state government secured over 90 convictions of sexual offences ranging from life imprisonment to 60 years, 25 years and 15 years etc.
"We have also entered into a partnership with the Nigerian Correctional Service to commence provision of psycho social support for sex convicts, to aid rehabilitations as we are not oblivious of the fact that some sex convicts would eventually be released, and we do not want them to reoffend. This is one of the ways to reduce recidivism".
In terms of advocacy and sensitisation, she said the team has embarked on various flagship programs for primary, secondary and university students on SGBV and "one of our flagship program is the Kings Club Initiative which is run in secondary schools, where we seek to re-orientate the mindset of young boys towards behavioural change.
" These clubs have been instrumental in promoting positive masculinity, gender equality from a young age".