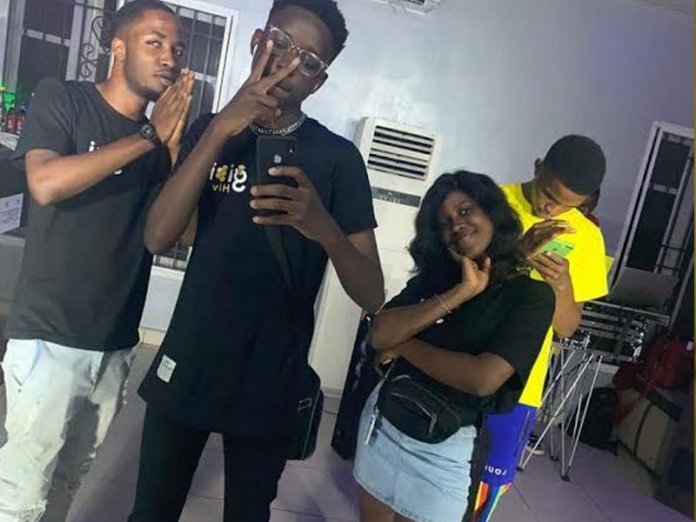 Gidi Hive, a social interaction platform created by five Nigerian undergraduates, to exhibit the creativity of Nigerian youths in the areas of art, music, fashion and culture, has assured the people that it will roll out its events after the COVID 19 pandemic.
Already, the Gidi Chills scheduled to hold between June 13 and 14 has been put on hold to prevent further spread of the Coronavirus.
One of the organisers, Geraldine Oyeyipo, in a statement said activities of the group will be rescheduled to a better time when it is safer to do so after the pandemic.
"If there hadn't been COVID 19, we would have had the Gidi Chills June 13 and 14, but we had to drop the idea in the interest of our followers. But we are optimistic that the Gidi Hive Fest will hold early in December as scheduled," Oyeyipo said.
She said the Gidi Chills is an event held to bring some youths together in a safe place to bond, adding that even with the pandemic "Participants are being carefully selected online."
According to her, "The Hive Fest is a festival crafted to celebrate the art, culture and lifestyle of Nigerian youths, patronizing and showcasing young talents in the process
"We would love our followers to know how much we care about them and that is why we put everything on hold to make sure they stay safe."