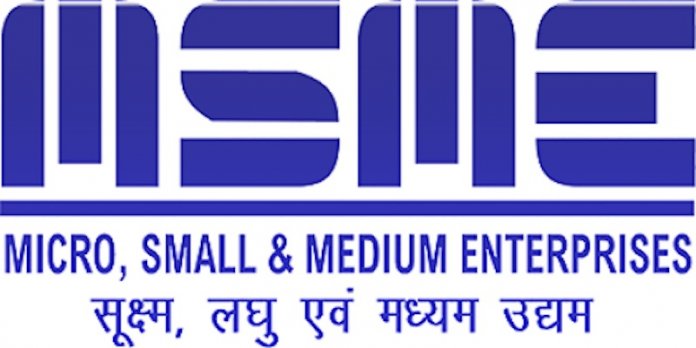 By Dike Onwuamaeze
The Governor of Lagos State, Mr. Babajide Sanwo-Olu, has assured the leaders of the organised private sector (OPS) that the state government would support the Micro, Small and Medium Enterprises (MSMEs) in the state with N5 billion palliative to cope with the impact of COVID-19 pandemic disease on their businesses.
The palliative, according to Sanw-Olu, would ensure their sustainability, reduce job losses and stimulate economic growth.
He gave the assurance recently during a webinar-enabled interactive session with the OPS, which was organised by the Lagos Chamber of Commerce and Industry (LCCI).
Sanwo-Olu also disclosed that the state government would engage 10,000 persons in an internship programme that would enable them to retain their jobs by acquiring additional skills.
He said: "These persons would be paid over the duration of training expected to be between three to six months.
"We need to engage people, make them employable by your industries and put monies in their hands so that they can buy the products you manufacture."
The governor also disclosed that plan to suspend all interest on loans granted by the state government's trust fund is underway.
In her remarks, the President of LCCI, Mrs. Toki Mabogunje commended the Lagos State Government's response strategies to the COVID-19 pandemic.
Mabogunje said: "We appreciate the enormity of the challenges and the burden on the resources of Lagos State. On our part at LCCI, we have made a modest contribution to support these efforts. We would continue to encourage them to do more as the pandemic is far from over."
She said that the pandemic has caused severe dislocations and losses to businesses that would take time to recover.
The LCCI told the governor that many businesses have been grappling with the breach of contractual obligations, inability to retain staff, cost escalation resulting from exchange rate depreciation, loss of foreign credit lines, loan repayment and collapse of consumer purchasing power.
"We are, however, optimistic that sooner than later the economy will rebound," Mabogunje said, adding that the chamber would appreciate the governor's support in facilitating the LCCI plan to build a convention and conference centre in the