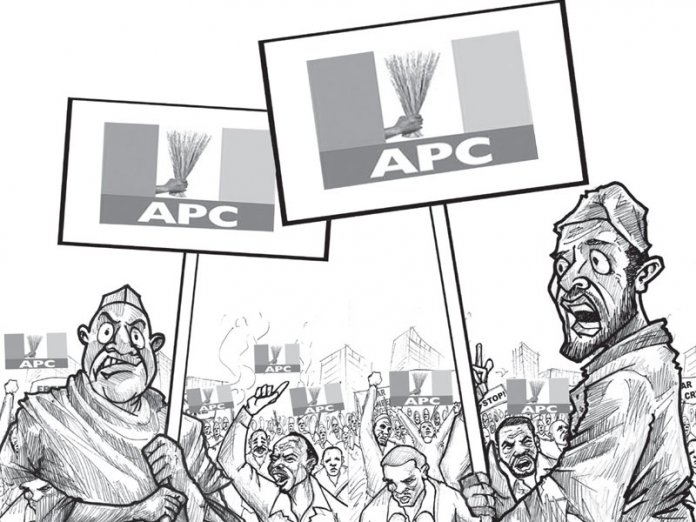 Loud Whispers with Joseph Edgar
Let me quickly say that this headline is from Fela Anikulapo Kuti before him people come to use me collect COVID-19 palliative.
It was the late maestro that used that phrase that can best describe what is happening to APC in Edo State. First, they disqualified a sitting governor for some funny things they said he had on his NYSC certificate forgetting that the oga sef na from tailor for Kaduna abi Kano he start from. They say a whole American-trained investment banker that attended my alma mater, the great University of Ibadan get problem even after the school came out screaming that he was for real. Twenty-four hours after that, the chairman got his suspension upheld and all sorts are now happening.
The truth is that this is one godfather that is looking like he will not get his way. The tide is certainly in favour of Obaseki and millions of right-thinking Nigerians and I are standing with him.
Mbok, enough is enough. Edo will be the beginning of a wave that will liberate Nigerians. Make we dey see. Shebi God will not let COVID-19 scatter us finish. We dey wait.