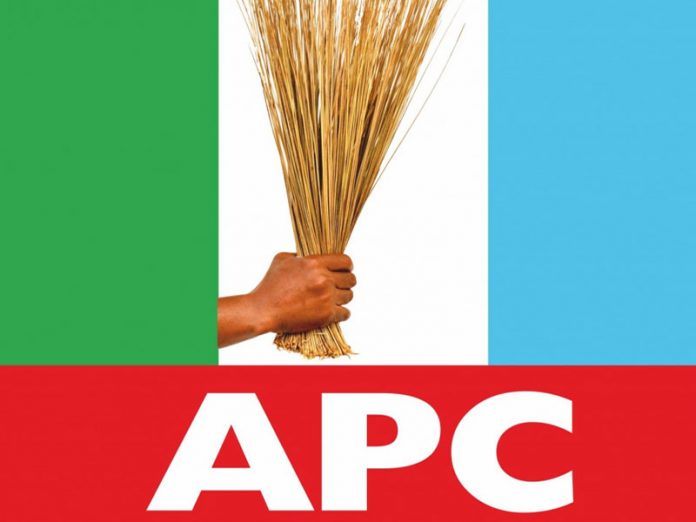 Sunday Okobi
A group of young professionals under the auspices of the All Progressives Congress (APC) yesterday expressed deep concern over the current state of internal democracy within the party.
They decried a reoccurring situation, "where certain interests within the party have stood in the way of internal democracy on several occasions in the party."
In a statement issued and available to THISDAY yesterday after their discussion on a webinar, which was organised to strengthen democratic practices across political parties in Africa, the Founding member and Secretary of Young Professionals in Politics, Jide Adeyeni, expressed great dissatisfaction with the manner in which the APC has conducted its affairs internally.
According to him, "The lack of internal democracy had cost us the election in Zamfara, Rivers and Bayelsa States and may now even cost us Edo State. We cannot continue to tow this line as a party that wants to remain in government."
Speaking further in the statement, Jide, a former banker and now a real estate consultant, said: "The party is even lucky that the former Governor of Lagos State, Mr. Akinwumi Ambode, and the Senator representing Lagos East, Senator Gbenga Ashafa, were strong believers in the party supremacy, and refused to take the party to court owing to the shady primary elections that were conducted. If they did, the APC could also have lost
Lagos.
"We must, therefore, address this core issue or we may just give the opposition party the ammunition to kick us out of government. My belief is that we must begin to encourage internal democracy and reward party members who have stood by the party through thick and thin. For instance, Senator Ashafa who refused to take the party to court, and played a prominent role in the election that gave us victory at the polls deserves to be reward by the party.
"This will encourage the other party members to believe in the supremacy of the party and work tirelessly for its success."