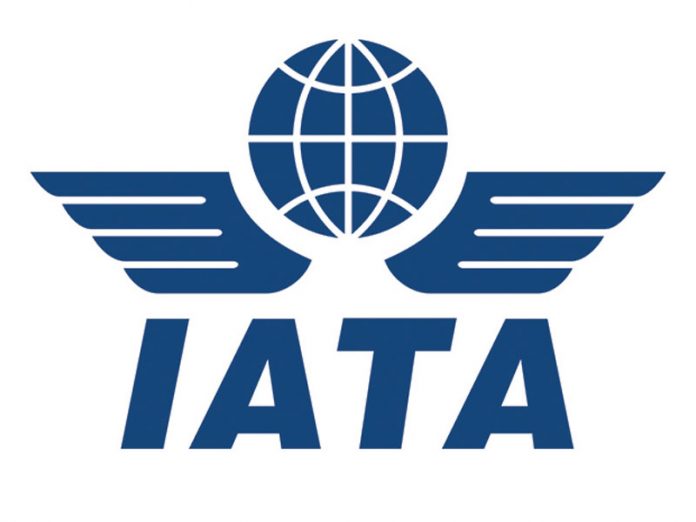 The International Air Transport Association (IATA) has also warned that the airline industry faces a hard winter and called on governments around the world to continue providing relief measures as the COVID-19 crisis continues.
Global airlines have been predicted to post loss of $84.3 billion in 2020 and government financial relief is a lifeline to many airlines. The bulk of airlines make their money in the northern summer season, while the winter season, even in the best of times, is a struggle to remain profitable.
For example, the 2019 net profit margin for European airlines followed the normal seasonal pattern and was 9 per cent and 17 per cent respectively in Q2 and Q3 (northern summer). But it started at -1 per cent in Q1 and finished the year at 2 per cent in Q4 (northern winter). The winter season will be even more challenging amid the recovery from COVID-19.
Public opinion research in the first week of June 2020 showed greater caution among travelers in returning to travel. Only 45 per cent of travelers surveyed intend to return to the skies within a few months of the pandemic subsiding. A further 36 per cent said that they would wait six months.
That is a significant shift from April 2020 when 61 per cent said that they would return to travel within a few months of the pandemic subsiding and 21 per cent responded that they would wait about six months.
"People are returning to the skies but the horizon of uncertainty of the COVID-19 crisis is extending. Forward bookings are down, and people are hedging their travel bets by booking closer to the time of travel. "Airlines in the Northern hemisphere rely on a strong summer season and a predictable booking curve to get them through the lean months. But neither of these conditions are in place and airlines will need continued help from governments to survive a hard winter.
"Airlines will need much more flexibility to plan schedules around these changing consumer trends. Financial and operational flexibility equals survival," said, IATA's Director General and CEO, Alexandre de Juniac.