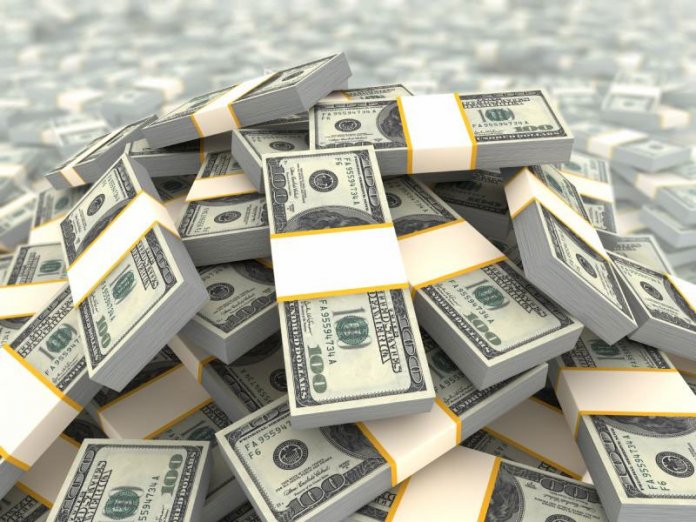 The High Commission of Canada to Nigeria has announced a donation of $750,000 to help women's rights organisations ramp-up efforts to end Sexual and Gender-Based Violence in Nigeria.
The commission lamented that cases of rape and molestation increased in the country during the coronavirus pandemic.
Announcing this via Twitter, yesterday, the commission said: "Canada is pleased to announce an additional $750K for its Women's Voice and Leadership Nigeria project.
"The commission will partner with Action Aid Nigeria to help women's rights organisations ramp-up efforts to Sexual and Gender-Based Violence, which has worsened during COVID-19."
The Inspector-General of Police (IG), Mohammed Adamu, said a total of 717 rape cases were reported nationwide between January and May this year.
Adamu said out of the 717 cases, investigations had been concluded in 631 cases with the suspects already in court.
He said the investigation was still ongoing in the remaining 52 cases.
The police boss further disclosed that 799 suspects were arrested in connection with the cases.
He noted that the restrictions as a result of the COVID-19 pandemic contributed to the surge noticed in cases of sexual and gender-based violence.