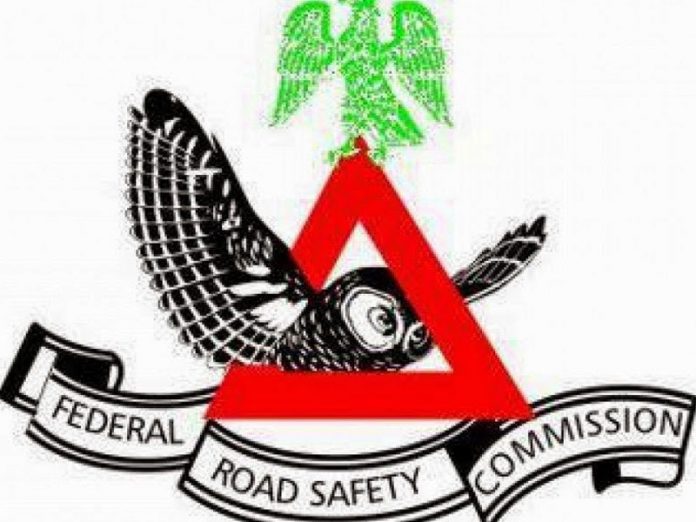 The Federal Road Safety Corps (FRSC) has named Mr. Olusegun Ogungbemide as the new Sector Commander Corps Commander in charge of Lagos State.
Ogungbemide's appointment was contained in a statement the Route Commander, Sector Public Education, Mrs. Olabisi Sonusi issued yesterday.
According to her, Ogungbemide took over from his predecessor who has just been promoted Assistant Corps Marshal Hyginus Omeje now the Assistant Corps Marshal Federal Operations at the FRSC Headquarters.
The statement said Ogungbemide was once the Unit Commander of Lagos Island Unit Command, Zonal Public Education Officer, Zone 2, Lagos and later appointed Sector Head of Operations for Ondo State Sector Command.
It said: "He was among the newly promoted senior officers to the rank of Corps Commander. He is from Ondo state and happily married with children.
Addressing the sector heads of departments and unit commanders during the handing over ceremony at the Sector Public Education Hall Ojodu, Ogungbemide acknowledged the huge task of managing the sector command.
He said: "I will not deny the fact that it is going to be a herculean task. We are in for a great expectation to be fulfilled, I am a team player and I distaste indiscipline. We will key into the FRSC strategic goal. We must not disappoint the Corps Marshal."
Assistant Corps Marshal Omeje handed over the baton of leadership to Ogungbemide on Thursday June 11.