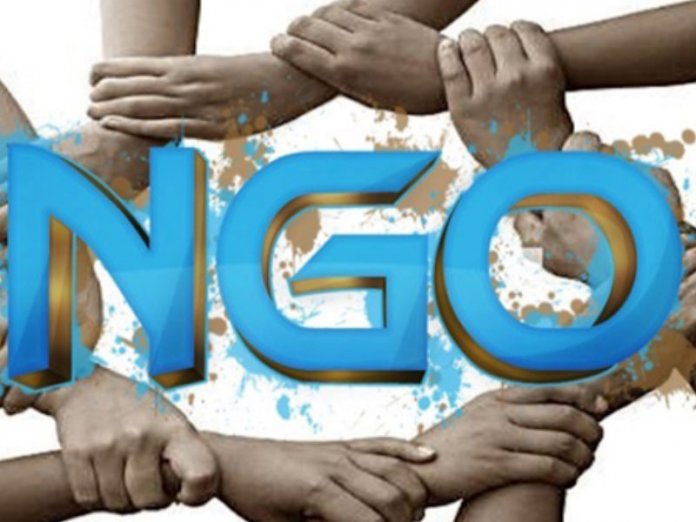 By Hammed Shittu
A Non-Governmental Organisation, Sir Emeka Offor Foundation (SEOF) has donated 100 hospital beds, mattresses and other accessories to the University of Ilorin Teaching Hospital (UITH), as part of its contribution to the hospital to mitigate the challenges of COVID-19 pandemic.
The foundation also donated $380,000 worth of medical equipment to the management of the hospital to strengthen the health care programme in the tertiary hospital.
Presenting the 40-feet container load of medical facilities to the Chief Medical Director of the Hospital, Professor Abdullahi Yussuf, the Chief of Staff of Sir Emeka Offor Foundation, AIG Chris Ezike (Rtd.) said that the development would assist the hospital to support the victims of the pandemic in the hospital.
Ezike stated that its partner, Savannah Center for Diplomacy, Democracy and Development (SCDDD) nominated UITH as a beneficiary of the medical equipment distribution programme.
Ezike, while congratulating UITH for benefiting from the humanitarian gesture of the foundation, however warned against misuse of the facilities.
"Please, note that the consignment is not to be sold, resold or exchanged for profit or gain. Therefore, this consignment has no commercial value", he stated.
The Chief of staff noted that the Public Health Consultant of the Foundation, Dr. Tanko Yakasai would engage in post donation visits to the hospital to ensure compliance with the rules of corporate governance on the facilities.
Receiving the facilities, Professor Yussuf, UITH Chief Medical Director said that COVID-19 pandemic was real, adding that the hospital has been a saving grace to three states including Kogi, Niger and Kwara in the North Central.
While appreciating the donation, Yussuf said was beyond expectation and promised that the facilities would be used to advance medical care of the people. He called on other donor agencies and foundations as well as wealthy individuals to come to the rescue of health institutions as government alone could not do it.
Kwara State Commissioner for Health, Dr. Raji Razak while expressing appreciation to the foundation for contributing to the health programme of the state said the state government had invested a lot in providing facilities to curtail the spread of COVID-19 pandemic in the state. Razak also said that the state had recorded 143 COVID-19 cases, while 68 were still active, 71 patients were discharged after testing negative. He added that 4 deaths were recorded.