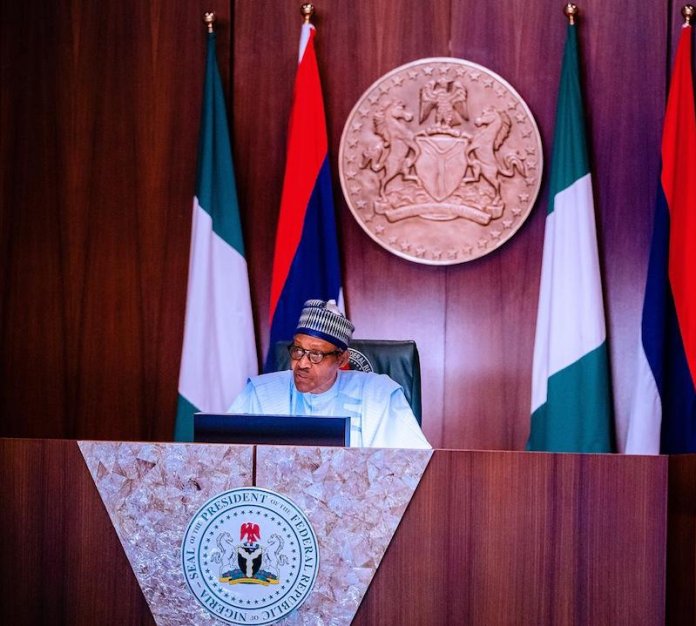 President Muhammadu Buhari has said that 48 per cent of work on the Second Niger Bridge has been achieved.
Disclosing this in a national broadcast to mark 2020 Democracy Day Friday, President Buhari said the piling work on the bridge had been completed and the approach roads were being constructed.
He said the Presidential Infrastructure Development Fund projects were also progressing very well, adding that 102km of the 376km Abuja – Kaduna – Kano Road have been constructed, representing 38 percent, while the 42.9km Obajana – Kabba Road is 87.03 per cent complete.
He added that the Federal Roads Maintenance Agency had completed routine maintenance on over 4,000km of federal roads out of the 5,000km targeted.
"On transportation, another critical sector to improving our economic competitiveness, we are growing the stock and quality of our road, rail, air and water transport infrastructure.
"Through the SUKUK-Funded Road Projects, a total of 412km of the targeted 643km road projects have been completed, representing 64%," he said.