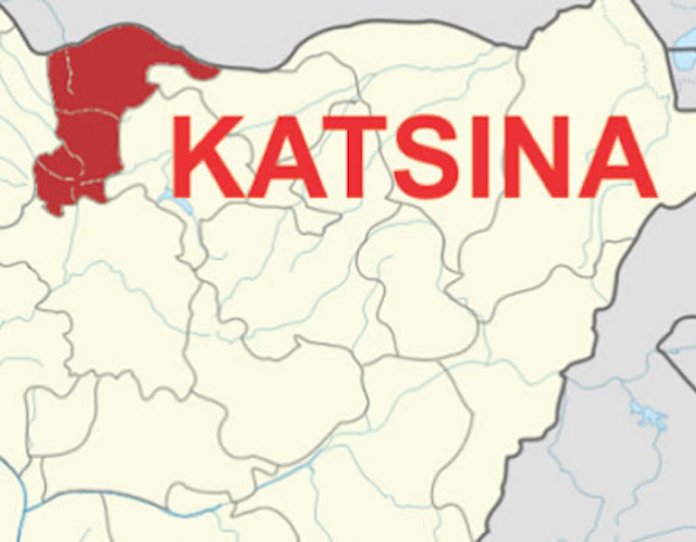 By Francis Sardauna
The Katsina State Government has inaugurated Rural Infrastructure and Economic Revitalization programme (KARIER) in order to bring development closer to rural communities in the sate.
The community programme, which is an initiative of the newly created Ministry of Rural Development, would also respond to the upsurge in virulent crimes confronting rural communities in the state.
The Commissioner for Rural Development, Mr. Mustapha Bello, who disclosed this to journalists shortly after a meeting with representatives of financial institutions in the state, appealed to development partners to key into the initiative.
He said the programme was designed to bring development to the rural communities in terms of infrastructure and empowerment to the teeming unemployed graduates and non-graduates across the three senatorial zones of the state.
"We find out that our rural communities are characterized by a huge population of youths that are unemployed both graduates and non-graduates, so we initiated this programme to bring infrastructural development with the engagement of community members through rural committees.
"We are also trying to create a special programme for the 12 local government areas affected by banditry to see how we can be able to help in rehabilitating the people there and supporting them in this trying time," Bello added.
The commissioner explained that KARIER would be implemented in partnership with development partners such as the World Bank, Islamic Development Bank, government institutions and corporate organizations.
He said the programme would be carried out in four thematic areas of youth entrepreneurship and skills acquisition training, business and career development for graduates, infrastructural development and apprenticeship for non-graduates and upscaling of small and medium scale enterprises for non-graduates in the state.
He added that the ministry would form rural development committees at ward, local government and state levels, comprising religious and traditional leaders, non-governmental organizations and women groups for inclusive implementation of the programme.
He restated that the committee members would ascertain the immediate needs of their communities and come out with modalities that will enable government to bring infrastructural development and skill acquisition trainings to the areas.