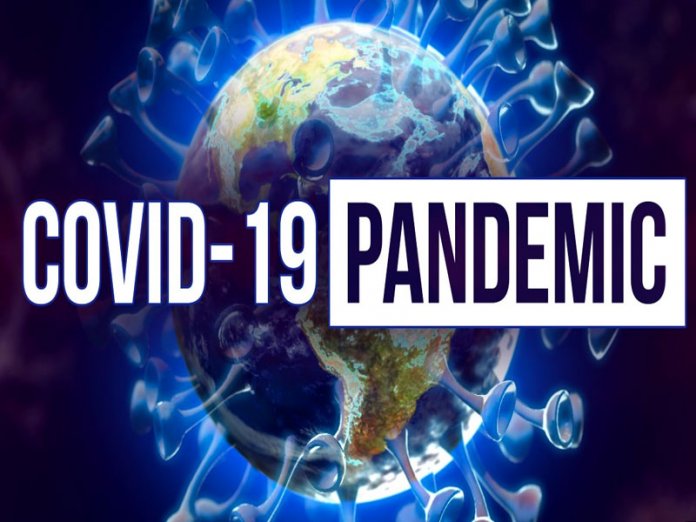 Adibe Emenyonu in Benin City
As part of efforts to help curb the novel coronavirus pandemic in Edo State, a group of corporate organizations under the name, Coalition Against COVID-19 yesterday, donated hospital equipment to the Edo State Government.
The donated two Intensive Care Unit beds, 150 beds and mattress, hand gloves, respirators, ultrasound machines and other Personal Protective Equipments (PPEs) at the state owned Stella Obasanjo Hospital, Benin City.
Making the presentation on behalf of CACOVID, Mr. Patrick Akoroda, Zonal Head of Zenith Bank in the state, noted that the coalition was made up of people who came together to help state governments fight the COVID-19 pandemic.
He further explained that the coalition consisted of commercial banks and other conglomerates who came together to help Edo State fight the virus.
He said: "The hospital equipment supplied is for Edo State. We have made similar donations to other states of the federation. We are people who are interested in public healthcare and so decided to raise funds to supply hospital equipment estimated at hundreds of millions of naira."
Akoroda disclosed that what was given was just the first phase of what the coalition intended to do in the fight against the pandemic.
The second phase, he said would be the supply of food items for the vulnerables and poorest of the poor.
Receiving the donations on behalf of Edo State Government, the Permanent Secretary, Ministry of Health, Dr. Izielen Asogun thanked CACOVID for the gesture.
Asogun, who was accompanied by the Chief Medical Director of the hospital, Dr. Osagie Ebomwonyi, said: "We are grateful to you for identifying with Edo State Government in the management of COVID-19 pandemic."