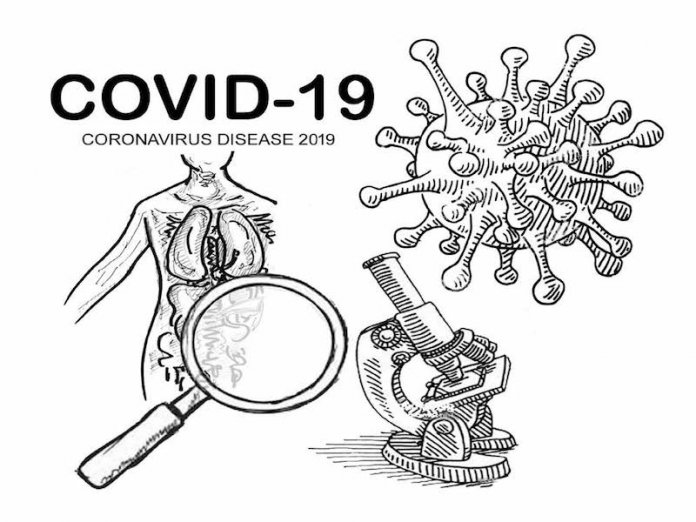 LOUD WHISPERS with Joseph Edgar
Abi wetin else we go call am? Infections rising daily that one is even beginning to consider running away from Lagos to Kogi . Now we have passed the 10,000 mark and speeding to only God knows where and government now comes with an almost total relaxation of the measures aimed at curbing the spread mbok, now we are truly on our own o.
Some of us had advocated the easing of the lockdown but only if they put more efforts in ramping the management to keep death and discharge rate steady or at a minimum. But what did we get, nothing at that end but a government raising its hands in absolute surrender hoping that juju or some local brew will help do the magic. So to your tents my people as we begin the unique Nigerian style of 'roughing' it.
We go rough am, no problem. Mbok kuku open the churches and mosques since everything don open before those ones will start retrenching and downsizing. The thing don hit them, I for laugh but this no be laughing matter. God for us all, all man to himself.