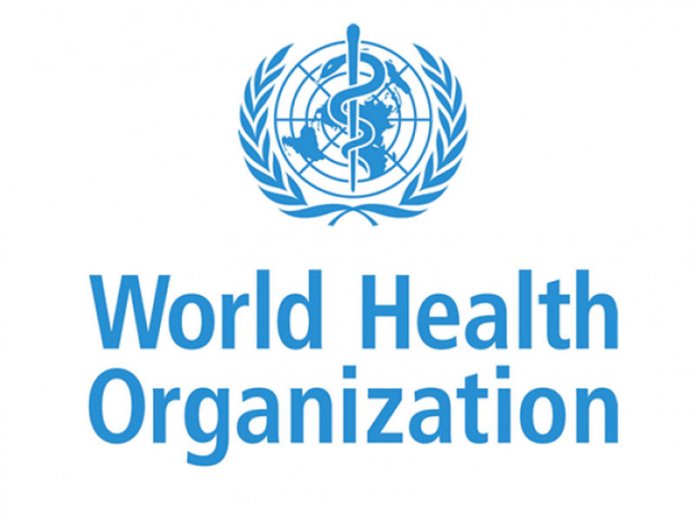 By Onyebuchi Ezigbo
World Health Organisation (WHO) has unveiled a new guidance on the use of masks for control of COVID-19.
The world body in a statement issued on Friday said the new guidance was based on evolving evidence on who should wear a mask, when it should be worn and what it should be made of.
It said that it is still critical that people who use masks continue to take a comprehensive approach to protecting their health, including physical distancing and hand hygiene.
The statement said: "WHO has developed this guidance through a careful review of all available evidence, and extensive consultation with international experts and civil society groups.
"I wish to be very clear that the guidance we are publishing today is an update of what we have been saying for months: that masks should only ever be used as part of a comprehensive strategy in the fight against COVID/ Masks on their own will not protect you from COVID-19".
WHO new guideline also gave advice on who should wear face mask.
According to WHO, all persons that tested positive for Covid-19 are expected to stay in isolation while their contacts should also be quarantined.
It however explained thatt where it is absolutely necessary for a sick person or a contact to leave the house, they should wear a medical mask.
WHO advised that people caring for an infected person at home should wear a medical mask while they are in the same room as the sick person.
It said that health workers must use medical masks and other protective equipment when dealing with suspected or confirmed COVID-19 patients.