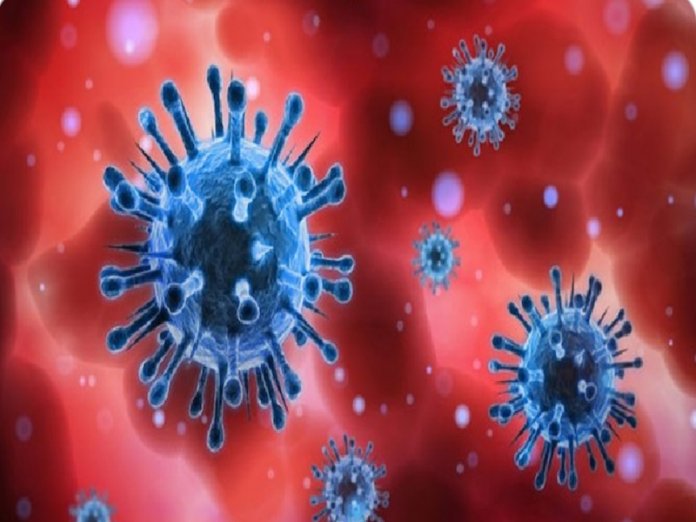 By Femi Akintunde-Johnson
It has become increasingly clear in these strange and perilous times that we are battling issues beyond, or as a consequence of, the novel Coronavirus disease pandemic. There are emerging and sadly sporadic issues bordering on mental health, of which our country is immensely inadequate to cope with, even in less challenging times. Of course, there is the seemingly inevitable matter of instability in food security, and impending famine – in all likelihood, this can exponentially escalate our poverty index, and provoke social upheavals and massive class unrest.
The combination of (or the increasing fear of) hunger, dwindling purchasing power, crash in international trade, and consequently, dwindling shareable revenues, dumping down of government projects and interventions…and more negative kicks on the sad-line check list, will certainly take a toll on the mind or spirit of the average Nigerian.
Consequences are as diverse as they are truly worrisome. In addition to prayers, planning, working hard, and adapting work and social ethics to conform with current worldwide realities, our people must device the means and occasions to relieve stress, promote friendliness and excitement within the home and work environment.
Here is my own antidote (still no vaccine in sight, and we continue to ignore our herbal alternatives, like plague) in confronting the madness of the moment…
When you have a family of five that all are very active and adventurous, it is a profound test of cohabiting and tolerating one another while holed up in the same house for four weeks of official isolation/lockdown fiat, circa March 30, 2020. Ours was made more incisive as we had begun self-isolation two weeks prior to the presidential "lock-up" broadcast.
Now, we are on the second leg of a four-week phased lax isolation, making it a solid 10 weeks of partial immobility! So, we had to be creative, and diffuse any hint of acrimony or stress we read about in some families.
One of our strategies is something like a #you-think-you-can-cook? sort of game. Each member of the family picked a day when he or she would cook brunch (lockdown automatically cancels elaborate breakfast – on account of commonsense and "over-sleep") and dinner. All the works: washing the dishes, pots and all that, cleaning the kitchen, cooking a full meal, depending on what the "C-in-C" ordered or advised, with full support of the children.
At the beginning, it looked as if it was a "gang-up"…as if they had been waiting all these years to "deal" with me. It appeared that I was always "blessed" on my chosen days with some complicated meals. But in the spirit of the moment, I plodded on… determined not to ruin the fun… and once in a while I would catch a glint of surprise, as they had never seen Daddy in full kitchen/cooking mode.
Of course, I dug deep into past experiences as "ex-border" in Lisabi Grammar School, Abeokuta, before the last two years, when boarding houses were cancelled in Ogun schools, with the coming of venerable journalist, Chief Bisi Onabanjo as civilian governor in 1979.
I remembered my "anti-buka-neering" days in the University of Jos, Plateau State, with regular cooking "competitions" inside our tiny rooms in the Bauchi Road and Naraguta Road Hostels of 1983/84.
By the grace of God, one has not missed one's day, every week, in spite of our "busy schedules" – and we now have a hunch that the children are always looking forward to Daddy's Tuesday "concoctions"…well, one may be fooling one's self.
So, here's my advice: do some dirty work (domestic), and create a spark of liveliness in your homes. This is strictly for husbands (in enlightened self-interest, I dare suggest)… We challenge you to a #husbands-can-cook-too game… try it, and challenge others to make themselves useful during this pandemic – and, in doing so, be a few steps away from going "mental".