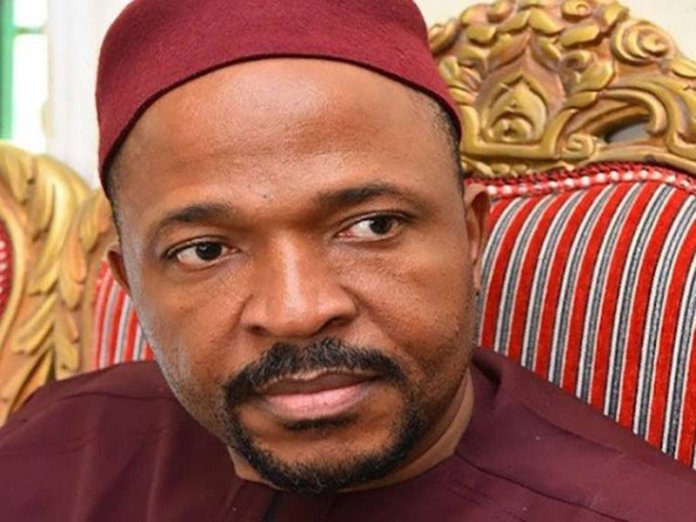 By Olawale Ajimotokan
The Minister of State for Education, Emeka Nwajiuba, has said the federal government is weighing the option of running two classes in the morning and afternoon in the secondary schools to enable students make up lost grounds when normalcy eventually resumes to the school calendar disrupted by the coronavirus pandemic .
The plan entailed the adoption of a two-shift system and allowing those who will write exams to return earlier than others. The model is to ensure that all the children do not return to their schools at the same time to ensure physical and social distancing as well as proper sanitation and hygiene at every school.
Nwajiuba made the disclosure Wednesday at the Presidential Task Force on COVID-19 press briefing in Abuja.
He said government was also considering allowing Senior Secondary School students to finish first before others resume at a later date given that it was virtually impossible to practice social distancing in the schools.
He urged state governments and owners of private schools to plan ahead on how to ensure maximum safety for students when the resumption plan is unveiled.
The minister also said the PTF had not announced any date for the reopening of schools across the country.
"Until we are sure that our children can go to school and return safely without taking Covid-19 home, we are not ready to take the risk of opening schools," he said
He stressed the Federal Government will rely on the opinion of experts and the guidance of the World Health Organization (WHO) before announcing any school resumption dates.