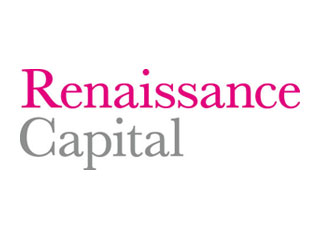 Obinna Chima
Analysts at Renaissance Capital, an international financial advisory company have predicted that crude oil price will rise to about $40 per barrel by the fourth quarter of this year and higher by 2021.
They stated this during an online press briefing held recently. The benchmark Brent crude closed at $34.45 to a barrel yesterday.
The research and investment firm, however, pointed out that lots of damage has already been done to the Nigerian economy due to the disruptions caused by the coronavirus.
"But we are assuming oil will go back to about $40/bl by Q4 and higher in 2021. But this is not an ideal scenario for Nigeria until it turns itself into an industrial economy, it's going to be a few challenging years for Nigeria, with the budget not being sustainable at this exchange rate, in order to keep that budget manageable.
"Nigerian authorities have done well to take the International Monetary Fund loan, to unify the exchange rate and to suggest that the fuel subsidy is gone forever – that is an improvement for Nigeria in the mid-term. However, Nigeria is going to be in a difficult phase," they added.
Commenting on the impact of lockdowns in large-population low-income emerging and frontier markets, the Global Chief Economist, Head of Macro-Strategy Unit, Renaissance Capital, Charles Robertson, said testing data suggests lockdowns do not work in lower income countries where the virus has arrived in significant numbers already, but clearly do in high income countries.
The reality is that running lockdowns is not an option for many emerging and especially frontier markets, he added.
Also, in terms of epidemic's political implications, he said, "while we cannot estimate the economic toll yet, we can for sure anticipate political consequences across countries with upcoming elections, including Ghana, Ivory Coast and Romania. As for oil producing countries, if oil remains low long enough, this may result in improved democracy or regime change, as was the case with the Soviet Union back in 1980s."