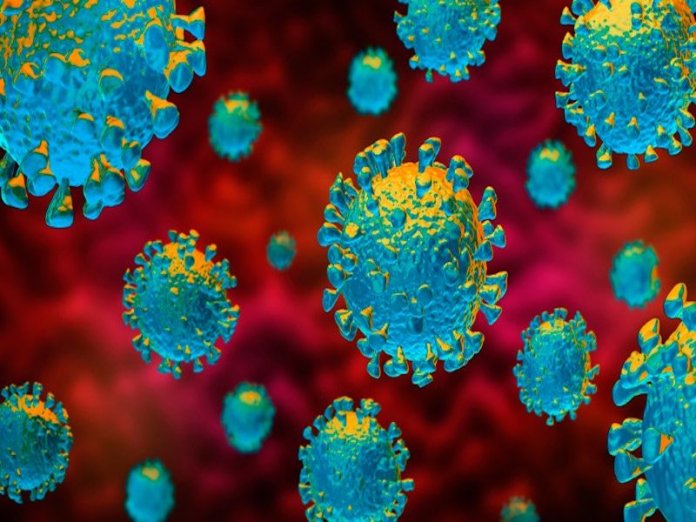 Nigeria on Friday recorded 288 new cases of COVID-19, bringing the total number of cases in the country to 5445.
Announcing this at 1.01am on Saturday, the Nigeria Centre for Disease Control (NCDC) said the 288 new cases were reported from 15 states. It also put the number of deaths recorded in the last 24 hours at three.
It gave the breadown as follows: Lagos(179), Kaduna (20), Katsina (15), Jigawa(15), Borno (13), Ogun(11), Kano(8), FCT(7), Niger (4), Ekiti(4), Oyo (3), Delta (3), Bauchi(3), Kwara (2), Edo(1).
The NCDC said 5445 cases had been confirmed while 1320 cases had been discharged and 171 deaths had been recorded in 34 states and the Federal Capital Territory so far.