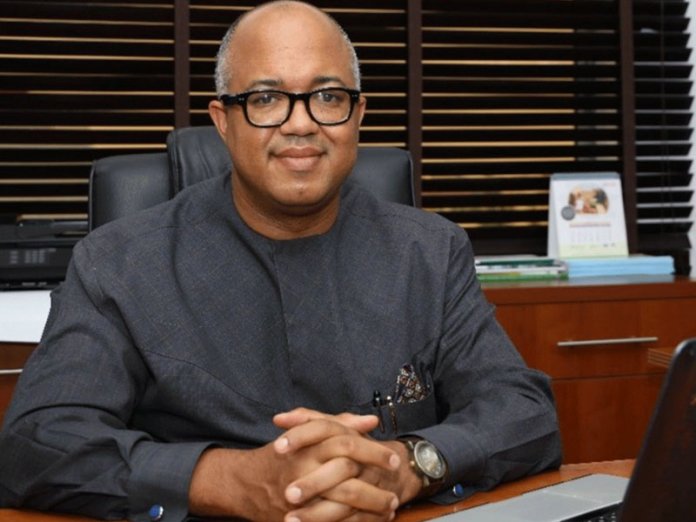 The Director-General of NCDC, Dr. Chikwe Ihekweazu, Thursday drew the attention of Nigerians to the likely scenario that would play out in the event of the development of a vaccine against COVID-19, saying that Nigerians may not easily have access to the vaccines.
He said Nigeria should realise the intricate web of global interests in a vaccine with scientific acclaim to effectively prevent coronavirus and start repositioning itself for the epic competition for the drug.
"Why do we need science and why do we need to engage globally? Now the end of this outbreak will come when we get a vaccine, but getting a vaccine doesn't mean inevitably that we will have access to it. We have had a vaccine for human pathology for the last 10 years but because this vaccine costs about $50 per shot, we don't access it in Nigeria. So, we have to engage globally to insist on equitable access to these vaccines when they are developed. We do not do this by looking inwards but by engaging globally," he said.