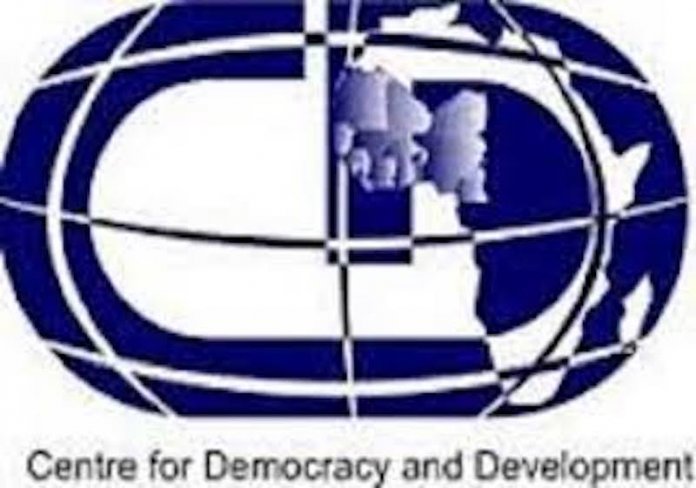 Segun Awofadeji in Bauchi
Civil Society Organisations (CSOs) working on education in Bauchi State, including the International Republican Institute and Women Development Association for Self Sustenance (WODASS) under the aegis of Civil Society Action Coalition on Education For All (CSACEFA), have lauded the State Universal Basic Education Board (SUBEB) for introducing radio teaching programmes to children in the state following the closure of schools as a result of the outbreak of COVID-19.
The CSOs made the commendation yesterday when their delegation led by Mr. Ezekiel Sukumun paid a visit to the chairman of the board.
He said the teaching programme, which are being aired in all the 10 community radio stations in the state, would help to refresh the minds and memories of the children who are now on vacation for many weeks due to the ban on all gatherings imposed by the state government to contain the spread of the virus.
Sukumun noted that they went round to different local government areas to monitor the teaching programmes, saying all the community radios have allotted ample airtime for the programmes.
This is just as he promised that they would now embark on the sensitisation of parents in the state on the need to make sure that their wards listen to the teaching programmes on radio.
"The aim of this visit is to appreciate the board for their swift response towards providing an alternative learning process on radio for pupils during the COVID-19 pandemic schools closure," he said.
Responding, the SUBEB Chairman, Dr. Abubakar Dahiru Bauchi, thanked the CSOs for recognising their efforts and promised to partner them to boost education sector in the state.