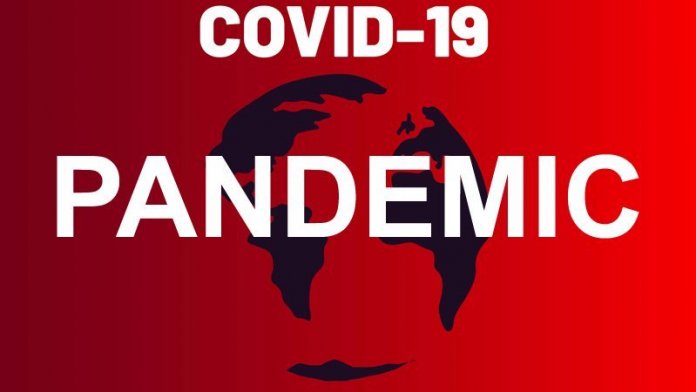 John Shiklam in Kaduna
Ten COVID-19 patients have been discharged in Kaduna State while seven fresh cases have been recorded.
The state government in a statement friday in Kaduna, said the seven new cases were recorded.
The statement signed by Muyiwa Adekiye, Special Adviser on Media and Communication, also said seven COVID-19 cases had been recorded in seven local government areas of the state of Giwa, Igabi, Kaduna North, Kaduna South, Makarfi, Soba and Zaria.
According to the statement, majority of COVID-19 cases in the state had travel history, adding that such illegal inter-state travel was widening the spread of the virus.
The statement said, "This illegal travel has increased the danger of community transmission as infections have now been recorded in some mainly rural local governments on the borders of the state."
The statement appealed for the vigilance and active involvement of all citizens in the effort to avert the spread of the disease in the state.
''Kaduna State now has 82 active cases, having discharged 10 patients and recorded one fatality.
''The latest cases include four persons with travel history outside the state, a senior citizen who received many visitors at home and two persons in the police barracks who are contacts of one of the policemen who tested positive.
"Positive COVID-19 test results have been recorded from seven Local Government Areas: Giwa, Igabi, Kaduna North, Kaduna South, Makarfi, Soba and Zaria," the statement said.
The statement further noted that, "many citizens of Kaduna State have endured inconveniences and consistently complied with the restriction of movement, including the prohibition of non-essential interstate movement," regretting "that these sacrifices are being jeopardised by the actions of persons who violate the Quarantine Orders, and the misconduct of some law enforcement officers that have facilitated and indulged this grossly irresponsible pattern of interstate travel."