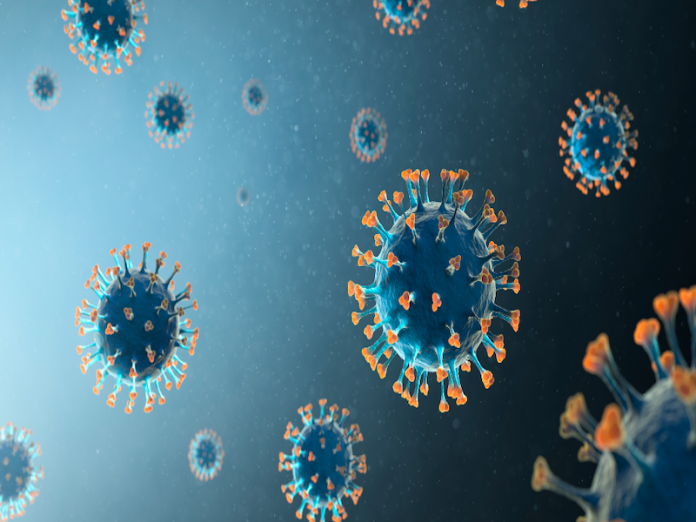 By Hammed Shittu
As part of efforts to support the Kwara State Government on the war against COVID-19 pandemic, a private sector group under the aegis of Coalition Against COVID-19, CACOVID yesterday donated a fully equipped isolation centre of 100-bed space with other needed equipment to the government.
The isolation centre is located at Sobi Specialist Hospital, Ilorin.
Other equipment donated by the group include 100 bins, stainless steel, and pedals 8; 1000 laboratory specimen bottles; 10 oxygen concentrators; 20 oxygen cylinders/regulators; 2500 syringes/needles; five trolleys/ward; 10 chlorine crystals; 1000 goggles; five monitors/patient multiparameters; and 2500 personal protective equipment (PPEs)-coveralls.
Speaking at the handing over ceremony in Ilorin, the leader of CACOVID, Mrs. Grace Olagunju, said that the gesture was basically meant to support the state government to successfully fight the virus in the state.
According to her, "As you are aware, as a result of the pandemic that is ravaging the world and the country, CACOVID, a coalition of private sector organisations felt the need to join together with various governments and agencies."
She said, Kwara State being one of the active governments we found it worthy to make our own contribution such that the state can fight the war and win.
"Of course our interest is health and lives of the citizens of every state, we felt as a responsible corporate organisation we should do this to support the state government."
She nevertheless canvassed for the support, and understanding of all and sundry in the state to play their roles to enable the state government win the battle against the ravaging pandemic.
Olagunju noted that, "the fight is for everyone, so everyone should play our roles to kick the virus far away from Kwara"
The representative of state government, Chairman Medical Advisory Committee of Covid-19 Technical Committee in the state Dr. Femi Oladiji commended CACOVID for the gesture, stressing that it would in no small means help the state government in its efforts to successfully fight the pandemic.
"On behalf of my principal, the Kwara State government is very delighted for this land mark support from CACOVID, it would surely go a long way to support us in our various efforts to fight the pandemic, they would be very useful for us,'' he said.