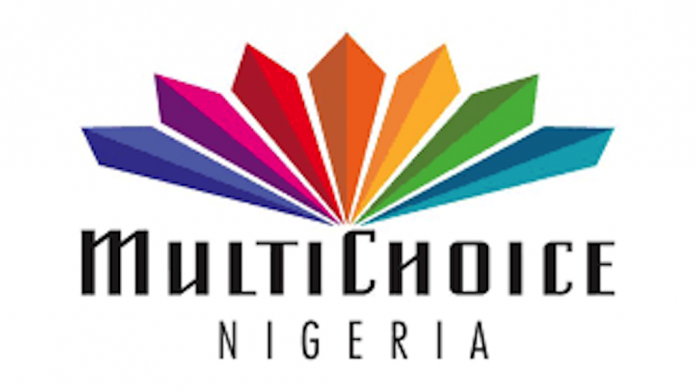 Beyond cushioning the effect of lockdown on subscribers, Raheem Akingbolu reckons that "We've Got You" campaign, recently unveiled by the promoters of DStv and GOtv, is a positive response that would resonate well with consumers
In the last few months, local and multinational companies have been compelled to go to the drawing board on how best to relate with consumers at this trying period. Despite the worries in the land, experts have consistently hammered that smart brands should not let down their consumers. This is important because it's believed that in this time of panic, consumers are turning their attention towards the brands they're most loyal to, to decide whether they're worthy of support. After the crisis, the relationship will continue –more reason many experts think brands should so empathy.
For MultiChoice, its handlers consider making life interesting for Nigerians while they remain at home. To this end, the company recently launched a new campaign, We've Got You, to show appreciation to subscribers for their support and patronage during these challenging times, by offering them discount on their subscription. The key messages of DStv #ThereforYou and #GOtvDeyYourSide are about lessening the impact of the ongoing socio-economic crisis, brought on by the Covid-19 pandemic.
The campaign, which comes with a reward package offers discounts of up to 44% for DStv customers, while GOtv customers will enjoy a rebate of up to 75%. This serves as a way of thanking subscribers for their loyalty and also giving everyone an opportunity on experiencing a wider range of content available on higher packages.
Speaking on the offer, Chief Customer Officer MultiChoice Nigeria, Martin Mabutho, said it is a way of thanking customers for their consistent loyalty. He also stated that the discount given is in line with MultiChoice's mission to provide quality content and a chance for their loyal and valued customer base to experience a wider range of content on higher packages.
With the new offering, DStv Access customers will be able to view international shows on Real Time and the finest of Nollywood on Africa Magic Epic & ROK 2. DStv Family customers will get to explore movies and TV shows to suit every mood on TNT Africa and BET. Customers on the DStv Compact package will have access to international and local entertainment on 1 Magic, brand new reality shows on Africa Magic Showcase and an array of movies on M-Net Movies Binge. DStv Compact Plus customers will get the best of international series and movies on M-Net, M-Net Movies Premier and much more on Comedy Central.
GOtv Lite and Value customers will get to view programmes on E! Entertainment, Fox Life and PBS for the kids. GOtv Plus customers will have access to channels on GOtv Jolli package such as CBS Reality and TNT Africa. GOtv Jolli customers can now get a variety of over 75 channel options on GOtv Max such as BET, Star Life, Discovery ID and Cartoon Network.
Active and disconnected DStv and GOtv customers are eligible to enjoy this massive discount on upgraded viewing. You can stay connected or reconnect if you're on any of these DStv packages- DStv Compact Plus, Compact, Confam, Family, Yanga and Access, and for GOtv packages- GOtv Jolli, GOtv Plus, GOtv Jinja, Value and Lite packages
From companies to individuals, strategies are changing, depending on how best a brand decides to touch lives during this pandemic. It's encouraging to see banks and some manufacturing companies donating cash and products to government and recovery and research efforts. MultiChoice approach is considered novel because of the direct impact it has on consumers.
In a time of crisis, brand response and message companies send to the world will have a significant impact on their ability to preserve brand loyalty and affinity from their customers. For some companies, the best strategy will be to preserve as much as their existing image as possible. Showing that they're willing to follow through on the promises that they've made in the past, and demonstrate how much they care with authentic action.
In times of crisis, if indeed good brand positioning is about keeping core messages and images strong as well as showing concern for consumers, then MultiChoice appears be on the right track and indeed moving fast with "We've Got You" campaign.