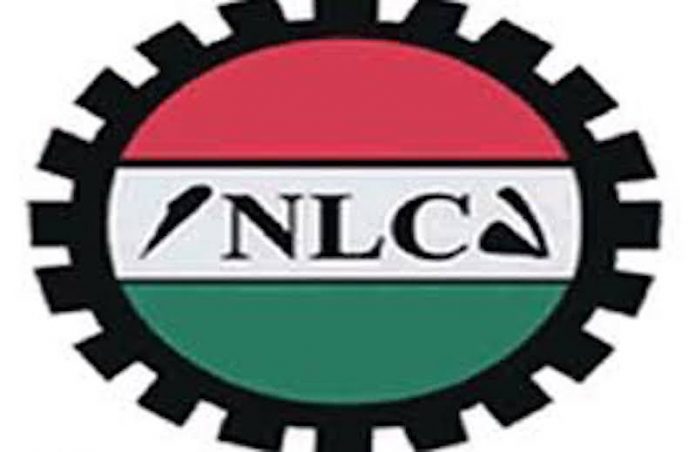 By Francis Sardauna
The Nigeria Labour Congress (NLC) in Katsina State has warned the state government against any attempt to deduct workers salary to support the ongoing war against the COVID-19 pandemic in the state.
The union, which said salaries were the core elements of employment contracts, described the reduction of workers' salaries by some state governments in the country as illogical and illegal.
The state NLC Chairman, Mr. Hussaini Yanduna, in a statement issued to journalists yesterday to mark the International Worker's Day, said the union would protect jobs, incomes, wages and livelihood of the state workforce against all odds.
He said: "We strongly rise and stand firmly concerning the deduction of worker's salaries by some state governments purportedly on the account of COVID-19. We wish to state categorically that any move to deduct the salaries of the state workers is illegal.
"Salaries are core elements of employment contracts and most of the times products of collective bargaining process. It is therefore, illogical and illegal to deduct workers 'salaries for any reason whatsoever without the explicit consent of the workers."
He, however, admonished the state government, to as a matter of urgency, ensure proper quarantine of the repatriated Al-majarai from other states of the federation as advocated by the Nigeria Centre for Disease Control (NCDC) before being reunited with their families.
Yanduna urged the state government to also expand its membership of the COVID-19 Taskforce in order to accommodate other critical stakeholders and enhance adequate surveillance at all entry points in the state.