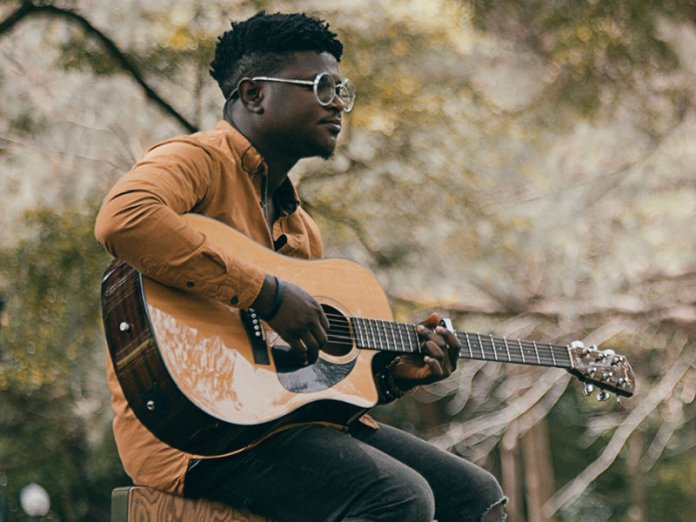 Just when it seems like there's so much devastation and uncertainty in the world following the recent happenings of Covid-19, Segun Samson reminds us that there is a place of comfort, where we find solace, protection, love and guidance in his new song 'Said and Done' which he released on Friday, April 24 2020.
For the fast rising artist, creating art and music has become an everyday routine. He says; "it is so peaceful and fun to do" hence, making it his career.
This single is everything we've been waiting for from the artist, from interesting production, to dynamic rendition, and a well-crafted lyrics that dials us back to our creator, giving us hope in times of crisis, personal challenges and when there's no more crisis or challenges as we give back all glory to him.
Since the release of the song, music lovers and fans have shown excitement and have lauded the singer for dropping the song in a timely manner. One fan on Instagram wrote, "I just stumbled on this and i must say that it's so beautiful I shed some tears." another fan wrote, "This song makes me happy and thankful to God".
'Said and Done' is Segun Samson's first single in 2020 as he's currently working on his EP, titled "GIFT"- God Is Forever Tangible. Segun Samson is a contemporary music worshipper, a phenomenal song writer and a games and animation concept artist, based in Lagos-Nigeria.