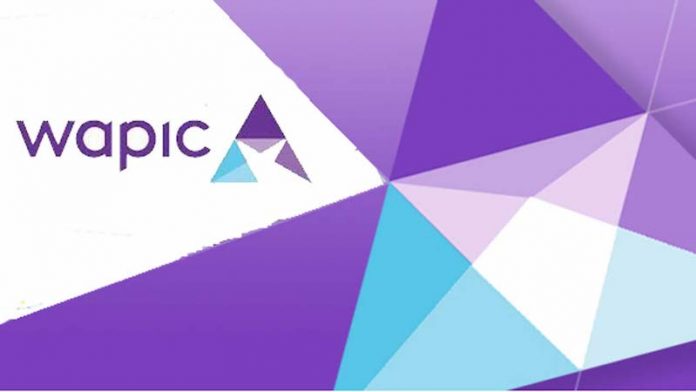 Customers of Wapic Insurance Plc, one of Nigeria's leading underwriters, have hailed the decision by the company to refund their insurance premiums due to the lockdown occasioned by the outbreak of the COVID-19 pandemic.
The policy announced recently, was in line with the understanding that most drivers are stuck at home and unable to drive their motor vehicles in line with the COVID-19 pandemic stay at home policy.
Customers said the move which was the first Nigerian motor insurer to announce such refund showed that company cares about the plight of their customers.
"Only a caring brand stands by its customers during difficult period and Wapic has demonstrated that with the decision to refund part of our premium due to the lockdown," a customer of the company, Mr. Samuel Olowokere said.
The Managing Director of the company, Mr. Adeyinka Adekoya, assured customers that the insurer would continue to put the needs and requirements of its customers ahead of anything else.
He added: "Wapic is a corporate citizen and we continue to pursue several Sustainability initiatives. We pride ourselves in giving back to the communities in which we serve and continue to look for ways to contribute.
"Up to this point our contributions have taken the form of cash donation to NAICOM which was applied as a pool to fund the free life insurance cover for health workers," Adekoya added.
Beyond financial and other contributions the company had made to fight the COVID-19 pandemic, Wapic has also been serious about supporting its customers, particularly the most vulnerable, during this difficult time.
The insurer takes pride in always putting customers first and continually improving its services to deliver a unique and excellent customer experience.
The immediate past Chairman, Mr. Aigboje Aig-Imoukhuede, had said: "We know that our customers are experiencing unprecedented circumstances and many are struggling to cope. We want to recognise the sacrifice you are making by driving significantly less as you support our country's objectives in flattening the curve of the pandemic. We want our customers to know they can Rest Assured and we will defeat this pandemic together."