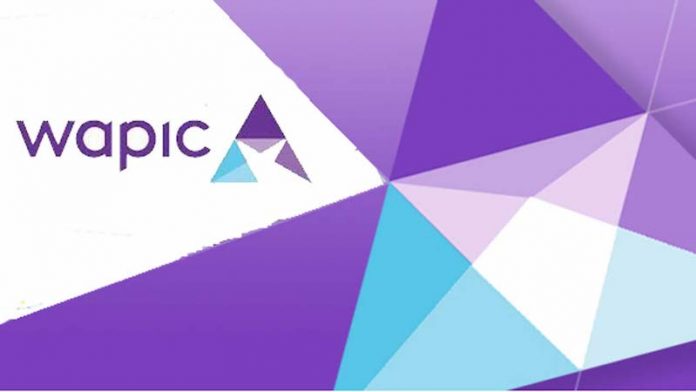 As the world marks the International Workers' Day today, Wapic Insurance, one of Nigeria's leading underwriters has commended health workers across the country for all their efforts in ensuring that the country wins the fight again the COVID-19 pandemic.
"It's Worker's Day and what better occasion is there to offer our grateful thanks to our health workers," the company's Managing Director, Mrs Adeyinka Adekoya said.
Recently, the insurer announced a pioneering initiative costing millions of naira in premium revenue that would give refunds to its motor insurance policy holders. The offer from Wapic Insurance ensures that customers with active policies are automatically credited with refunds based on the lockdown period.
Since the outbreak of the pandemic in Nigeria, Wapic Insurance has been at the forefront of Insurance sector contributions towards the fight against the Covid-19 virus. The company has contributed N40 million to the federal government's Covid-19 response effort, Wapic is also one of the Insurance Companies underwriting free health cover for Nigeria's 5000 health workers.